David Bromstad's Simple Staging Advice Will Help Your Home Sell Faster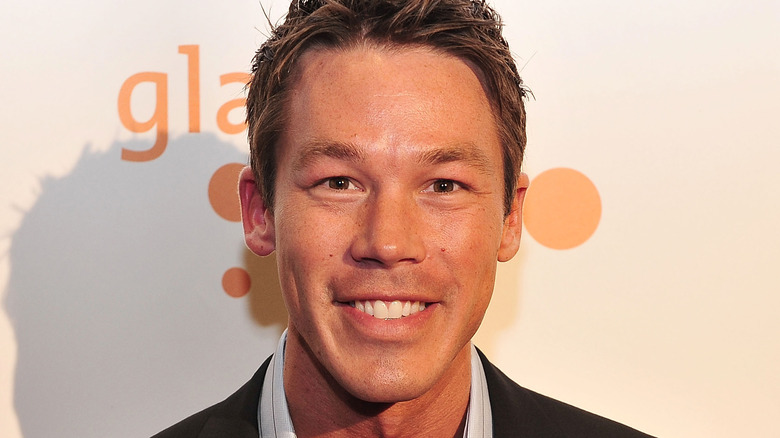 Steve Jennings/Getty Images
Everyone wants to sell their house as soon as they put it on the market, but some houses snap up buyers much faster than others. And a lot of that has to do with staging. There are plenty of staging tricks that will help your home sell faster, including removing any clutter and keeping the room color palette neutral. But David Bromstad has a tip on what else to do to catch the eye of potential buyers, and that's to include at least one piece of interesting art that will have folks thinking about the listing after the walk-through.
While it's true you don't want your house to have too much personality, or else it will be difficult for buyers to imagine themselves in the space, you also don't want your abode to be dull or uninspired. Instead, you need to walk a fine line between the two. After all, the best way to get an offer is to have the client feeling excited rather than unimpressed. Here is how to achieve that, according to Bromstad.
David Bromstad's tip on how to attract buyers with art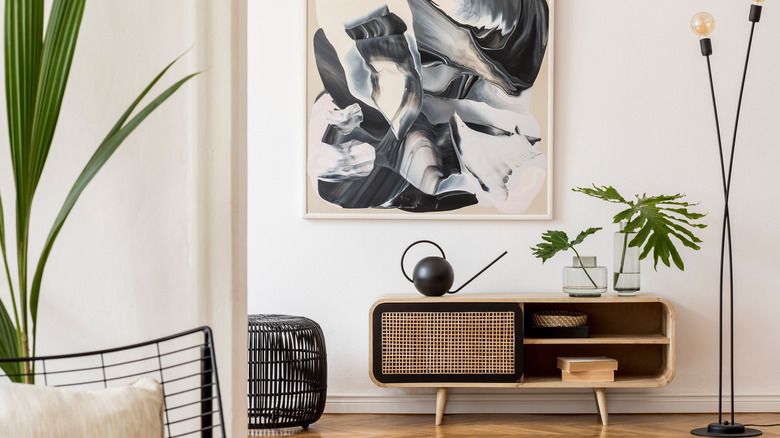 Followtheflow/Shutterstock
Bromstad sat down with Adwerx, a digital advertising platform, to discuss what real estate agents should do when staging a home. "My best advice to give real estate agents who are staging a house is to put some personality into it," he said during the interview. "Listen — gray, white, beige, all good. But bring some artwork in, put some personality in, because when these people are looking for houses, it's a really huge investment with them, and they need to have a moment." No one is going to leave an open house excited over a cookie-cutter residence that doesn't differentiate itself from other listings. Instead, you want to add something unique so it gets them excited about owning something so special.
Bromstad then gave an example, saying, "Like, 'Ooo, I loved the house that had the lips painting. Or I loved that kids' room that had the butterflies. Don't let them leave that house thinking it's boring." All you need is one unique feature or decor accent to make the house stick in people's minds. This can include adding a playful piece of art in the living room, right above the sofa. It can also include adding a colorful, textured rug in the bedroom, funky architectural table lamps in the dining room, or designer, patterned bowls on display in the kitchen's open shelving.