When Is HGTV's The Great Giveback Being Released?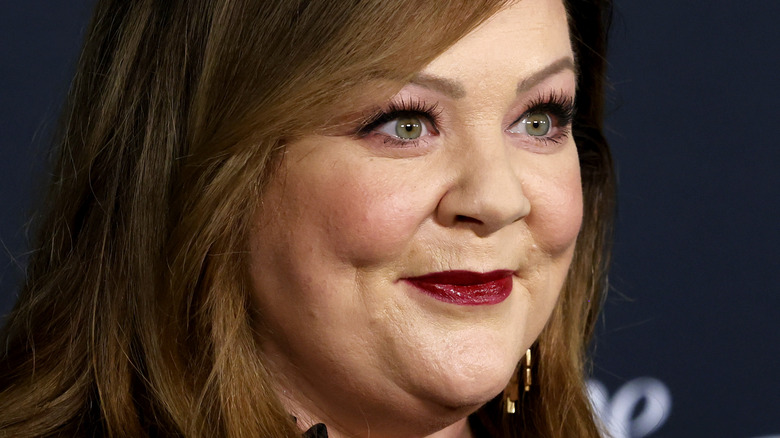 Frazer Harrison/Getty Images
What has the makings of the next widely-popular docu-series? Two cousins who happen to be celebrities, a few home design ideas, a fervent desire to give back to people who have done so much for their family and community — and a whole lot of power tools. This definitely sounds like another HGTV hit that goes from the drawing board straight to the heart. 
"The Great Giveback with Melissa McCarthy and Jenna Perusich" has been given the greenlight for a late-spring release on Discovery+, as mentioned in the Discovery Newsroom. In fact, HGTV's new addition to their spring season programming will air via livestream on June 13, 2022 at 9 pm EST. The show features Melissa McCarthy, award-winning actress, producer, fashion designer, and flea market fanatic, along with her cousin, Jenna Perusich. It follows the pair as they renovate homes for individuals who have made their corners of the world a better place. Yet, they have no idea of the amazing surprise that awaits them once McCarthy and Perusich enter the scene.
Melissa McCarthy and Jenna Perusich's labor of love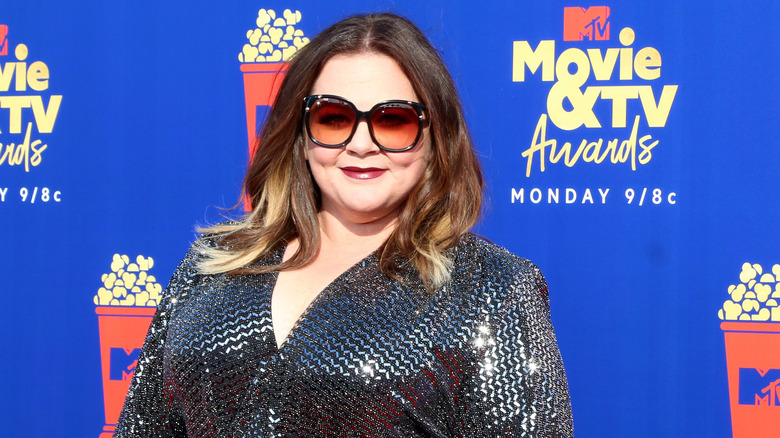 Kathy Hutchins/Shutterstock
Home makeover aficionados might remember this acting duo in HGTV's other hit, "Celebrity IOU," which proved to be an astounding success for the network. Now, the cousins are ready to jump back into the home reno game and customize the houses for unsuspecting folks who are nominated by their loved ones. As Melissa McCarthy told Scott Brothers Entertainment, "When my cousin, Jenna [Perusich], and I did 'Celebrity IOU' for her parents, we saw first-hand what a positive impact a home renovation can have in a world where so much emphasis is on the negative, we wanted to show how amazingly kind people can truly be. 'The Great Giveback', which is produced by Melissa McCarthy and Drew and Jonathan Scott, will introduce you to some remarkable people who have given so much of themselves to others. We can't wait to shine the light on them." Plus, she adds, "Also, if I gut another room in my house, Ben will leave me."
So it sounds like fans can look forward to many heartwarming moments with McCarthy, Perusich, and their crew along with some incredible home renovations.