JLA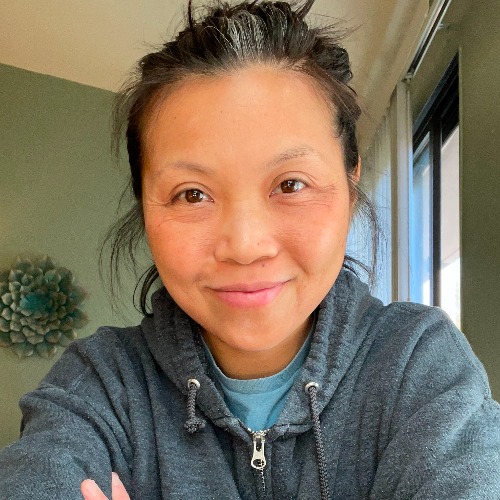 School
University Of California At Berkeley
Expertise
Politics, Research, How-to, Crafts
Jennifer has been freelance writing since college and has always pursued it, even as her career in search developed and left her with less time to write.

Jennifer has worked in news search for years, first at Yahoo! and then at Bing for five years as a trends curator and digital news editor (and then later as a politics editor for the 2020 election).

For the 2020 election, she was the specialist at Bing for the U.S. Senate races, as well as for the state and presidential primaries, from Iowa to Connecticut.
Experience
Though her career in search took her in a very different direction (she majored in English), JLA has never stopped writing. She's worked as a freelance writer since college, with her first big assignment being with About.com (now Dotdash). There, she was one of a small group of topic editors, covering travel in the U.S. and around the world; her topic was San Francisco. She also wrote for movie sites early on, penning reviews and covering the weekend box office. She considers herself a generalist writer, and truly believes that with rigorous research, you can pretty much write about anything. She's a big fan of data, news, and accurate information.
Education
JLA graduated from Cal with a B.A. in English, and a minor in Creative Writing.