Windy City Rehab's Alison Victoria On The One Thing To Keep In Mind When Staging Your Home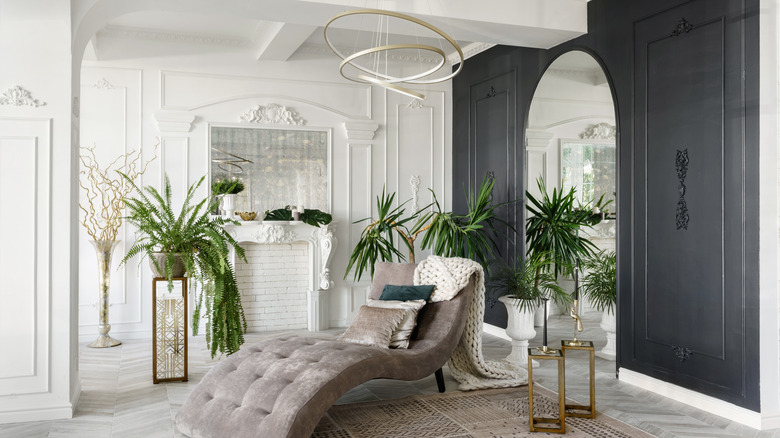 Fusionstudio/Shutterstock
You've spent years getting your home perfectly curated, following all the advice of the best interior designers on HGTV. You've added layers to your décor, painted for drama and contrast, and carefully chosen architectural features and fixtures that are perfect for your space. Now, it's time to put your place on the market. Can you take some of those elements with you to your new abode without impacting the value of the old one? As "Windy City Rehab" star Alison Victoria discovered with her own property, it might be a hard sell without all those upgrades.
When Victoria decided she needed to sell a condo in Atlanta to fund her dream house project in Chicago, she learned that removing items that add value to a home can greatly impact the sale price. In her case, one of those special things was a fireplace mantel she purchased in Paris. "I know that by taking out certain things that I am taking away from some of the value," Victoria mentions in a Realtor.com feature. "But this mantel is really, really important to me." 
The issue was compounded for Victoria since all the improvements she made to the condo put it in a higher price bracket in comparison to other homes in the neighborhood. She learned by removing some of the elements that made the space worth an elevated price, that she indeed hurt the value of the home.
Things to think about leaving when you put a home up for sale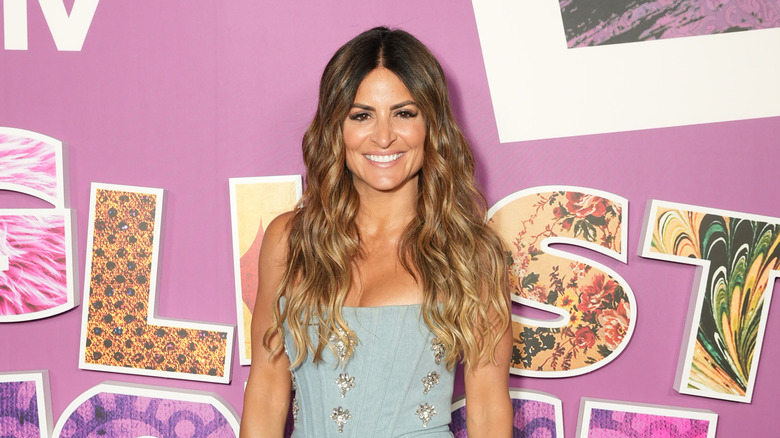 Gonzalo Marroquin/Getty Images
You may not have a fireplace mantel worthy of worrying over, like Alison Victoria, but there's a good chance you do have some feature elements you feel would be perfect in your new space. Light fixtures — including chandeliers — and expensive drapery are prime candidates. If your home's value is elevated by the look of statement lighting or custom curtains, you may be able to get a reasonable offer more quickly by leaving those things in place. Another thing to think about for most average homeowners is taking anything not being sold with the house out before listing photos are taken. Leaving them in place can feel like a bait-and-switch situation for potential buyers.
The same goes for appliances. Many homeowners take appliances out and replace them with others before putting a home on the market. Or, they'll remove a top-of-the-line refrigerator and put it in storage when clearing out all the other extra furnishings that don't need to be part of a nicely organized home staging. That's not always possible when you're still living in the house. But if you can limit the number of items that won't be included with the house as possible, you'll avoid turning off potential buyers and give them a truer picture of the home's value.