Where Is The Housing Market Worse, In The US Or Canada?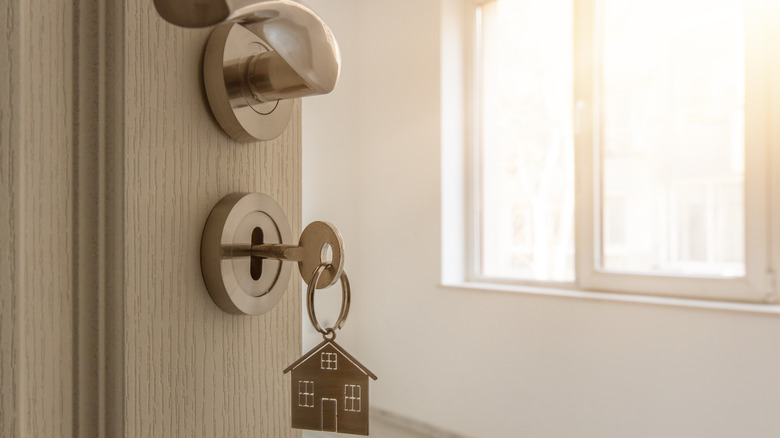 Michael Dechev/Shutterstock
If you know anything about the housing market in the United States, then you know it can be very expensive, especially if you live on the north, east, or west coast. Many people have moved outside of the country for this reason, and if you're someone considering moving to Canada for better housing prices, you might want to reconsider. According to New York Post, Canada's housing market is even more ridiculously expensive compared to the United States, as Canada has met a new record high with its housing prices. 
Canadian home prices are anything but cheap, and according to New York Post, Canada's average housing price has nearly increased twofold compared to America. Talk about double the price. Since the beginning of 2020, the home prices in Canada have increased by 30%, and since February 2022, the Canadian Real Estate Association found that the general price of a home is $646,809 in American currency, which is 816,720 in Canadian money, according to New York Post.
Buying a house isn't cheap anywhere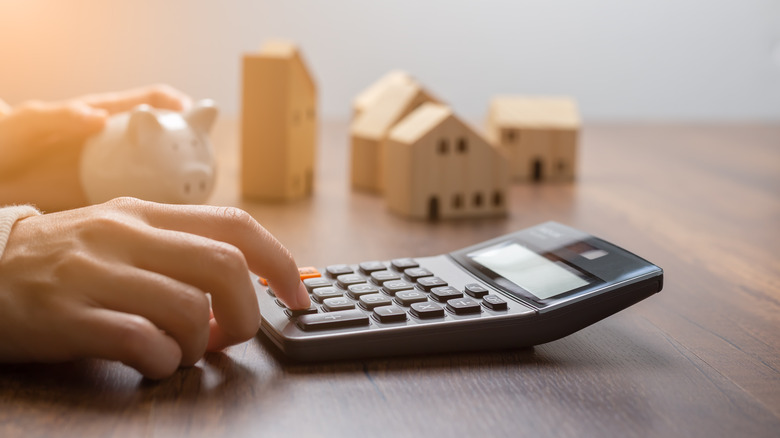 KT Stock photos/Shutterstock
The price of living in America is not cheap and that is no secret to anyone. Of course, the United States housing market is not as high as Canada's, but there has been a small increase during the same time. The average price of a residence in America was $375,000 last month, which is a 15% increase from 2021, according to New York Post. 
You may be wondering why the housing market is becoming so expensive in the United States as well as in other countries like Canada. According to New York Post, the reasons for this include millennials who are buying their first homes, baby boomers who are looking for retirement homes, and with the pandemic, people are now working from home, some even with their kids, and require more space. Fair to say, even with home prices on the rise in both countries, the housing market is worse in Canada.