Why Flip Or Flop Vegas Is One Of The Worst Home Renovation Shows, According To An Interior Designer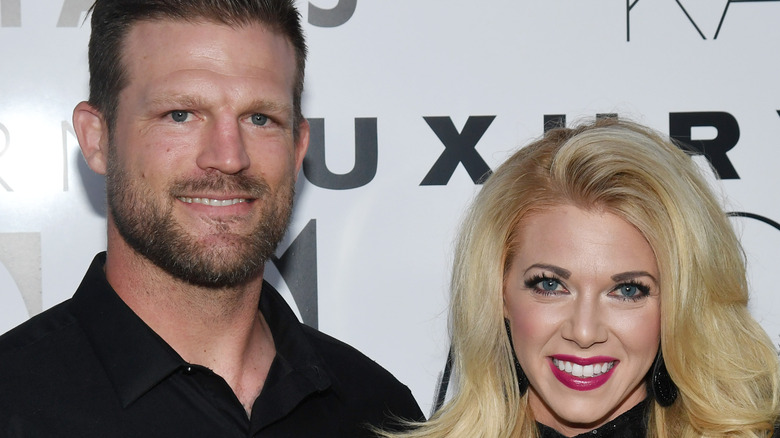 Ethan Miller/Getty Images
"Flip or Flop" is one of the most popular home renovation shows to date. It even made the top 10 list of "Most Realistic HGTV Shows," according to Apartment Therapy, so it's no surprise fans were thrilled when producers announced the show's spin-off, "Flip or Flop Vegas," in March 2017. Audiences were eager to watch new hosts, Bristol and Aubrey Marunde, turn Vegas homes from "drab" to "fab" as more than 2.5 million viewers tuned in to the show's premiere.
In a 2017 interview with Las Vegas Review Journal, Aubrey discussed the positive effects of "Flip or Flop Vegas" on the housing market. "Our properties sell in hours, rather than days or months here. That's very unique to the show," she says.
Despite its overwhelming popularity, the home renovation show isn't as well-liked among many interior designers. In fact, some have claimed "Flip or Flop Vegas" is one of the worst home renovation shows to watch. Why? Let's take a look at what they said.
Unrealistic Expectations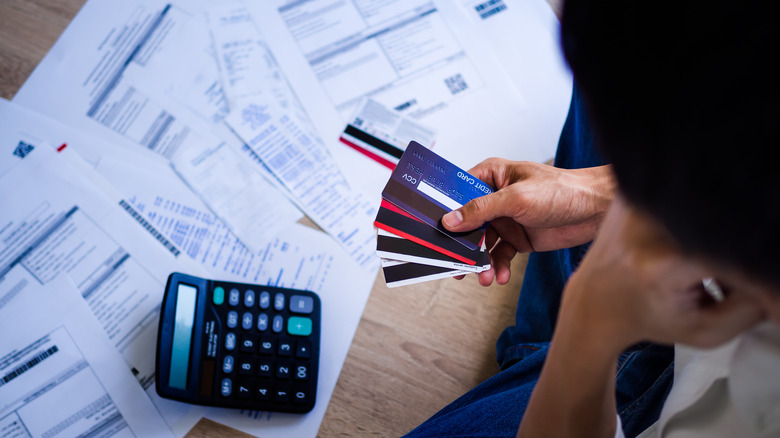 shisu_ka/Shutterstock
When it comes to home renovation, many homeowners get inspiration from shows like "Flip or Flop Vegas," where the dynamic duo offer low-cost renovation ideas for people on a budget. However, the Vegas couple isn't always truthful when it comes to just how low the prices are. For principal designer Suzan Wemlinger, of Suzan J Designs, one of the major issues with the home improvement show is its lack of realistic budgeting.
"The hosts, Bristol and Aubrey, walk through a house that is in total shambles and, for example, will say that the total gut of a bathroom will cost $6,000, but proceed to use higher-end finishes and still stay within the [super] low budget," she says in an interview with Insider.
With inaccurate budget estimations, viewers are given false pretenses regarding how much money they will have to put up for similar renovations. For a potential buyer, this is something to keep in mind while watching the show.
Questionable behavior?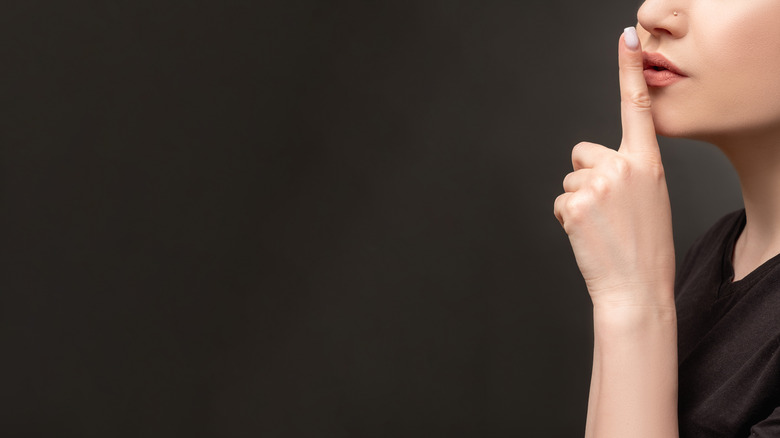 Golubovy/Shutterstock
Viewers may be shocked to learn Bristol and Aubrey Marunde faced legal trouble back in 2019. The couple received a lawsuit after allegedly misrepresenting a Henderson home as up-to-code after its renovations, according to Las Vegas Review Journal. The lawsuit stated that home buyers, Billi Dunning and her husband, Brent Hawthorne, were, "induced into purchasing the property (through) defendants' false representations."
The lawsuit also alleged that Bristol Marunde, "was not and has never been a contractor licensed in the state of Nevada or any other state at the time of the taping or airing of the television episode." So, not only does "Flip or Flop Vegas" possibly misrepresent the true cost of home renovation, but facts like this may be glossed over.
Eventually, the couple settled the lawsuit in court for an undisclosed amount, as stated in the Review Journal. However, the Marunde couple's reputation (and that of "Flip or Flop Vegas") may not be something they can "fix up."