Kevin Phinney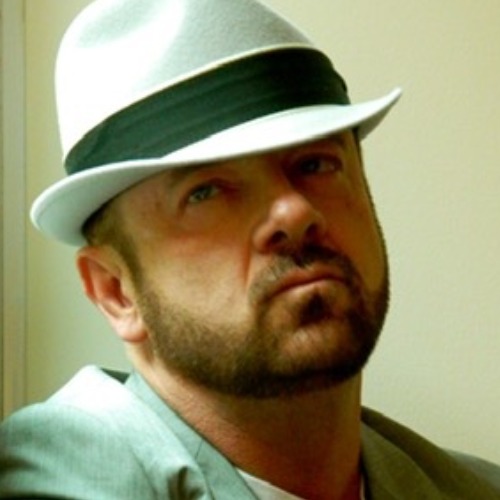 School
Texas Tech University, St. Edward's University
Expertise
Personality Profiles, History, Dining
Kevin has written about everything from the Oscars, the Golden Globes, and the Grammys (as an attendee) to Mom-and-Pop chocolatiers, dog grooming services, and a creative team who started an animation studio in their garage.

He is also the author of "Souled American: How Black Music Transformed White Culture," a book tracking race relations and music from 1619 to present. The book is often used in college courses teaching ethnomusicology. Among the exclusive interviews: B.B. King, Willie Nelson, Ray Charles, Joe Cocker, Little Richard, Bonnie Raitt, Donna Summer, Kid Rock, Beck, and members of the Supremes, Bee Gees, Talking Heads, Jackson 5, and Steely Dan.
Experience
As a screenwriter, Kevin has written "LIVE, From New York," a film set in 1977. As a journalist, broadcaster, and sometime publicist, Kevin has participated every step of the way as media has evolved with the advent of the internet. He's also interviewed everyone from Oscar winners to people who'd never been written about or spoken on the record before.
Education
Alternately the class clown and resident smartypants, Kevin did poorly in school until he decided to quit choosing the last desk in the back and sat up front, where there was nowhere to hide, or to fall asleep drooling into a textbook.
House Digest Editorial Policies
House Digest uses a knowledgeable team of editors, writers, and experts to create all our content. We dive deep into the always-evolving conversations surrounding design and home trends, striving to deliver the most current and helpful tips, strengthened by expert takes and tutorials from our talented team.
As we cover many fields of expertise, we make it a priority to ensure every beat remains fresh and comprehensive. Additional information on our editorial process available here.