HGTV's David Bromstad Says House Hunters Should Pause Before Adding This Feature To Their Wish List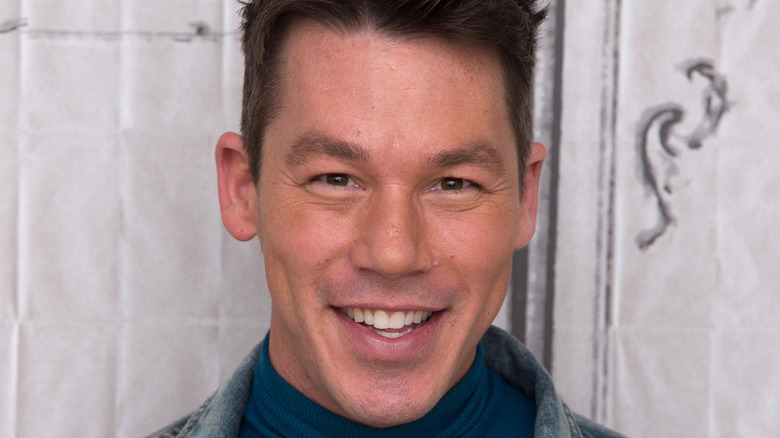 Dave Kotinsky/Getty Images
The home-buying process often starts before attending your first open house. You have to think of your budget and your wishlist. Rocket Homes suggests making your list identifying your wants versus needs. David Bromstad from HGTV's "My Lottery Dream Home" has helped people find their new forever home that incorporates both their wants and needs.
Features like the number of bedrooms and list price should be considered needs when looking at homes, while wants can be compromised as they aren't strictly necessary. Think of walk-in closets or a large pantry; they're not things that would make you walk away from a house, but they sweeten the deal when they're included.
These wants often enhance the house and can be different depending on the preferences of who's searching. Some wants might be more cosmetic or more functional. But David Bromstad warns there are certain features that anyone looking for a home should be cautious about, according to Realtor. Though it's a much-loved feature, it might be more than many homeowners bargain for.
Fireplaces need a lot of maintenance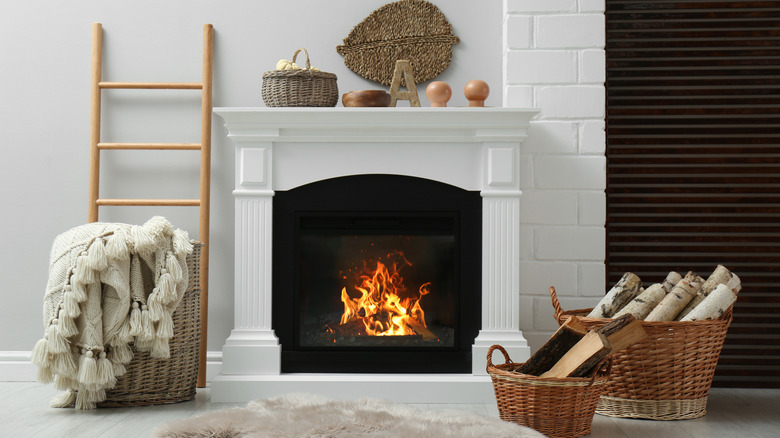 New Africa/Shutterstock
Fireplaces are a common feature in both old and modern homes. They can be impressive features as well as practical ones, offering a place to gather as well as a design detail. In most homes, you'll find a fireplace in the living room. However, some older or grander homes can have fireplaces in the bedrooms or dining rooms. David Bromstad knows that these are beautiful features but cautions homeowners about their maintenance, per Realtor. One fireplace can be high-maintenance, but a home with multiple can quickly become overwhelming.
No matter what type of fireplace you have, there can be maintenance associated with it. Gas fireplaces look and act like real wood and can be a cleaner option than a traditional wood fireplace, says Construction Resources. Though wood fireplaces are loved for their warmth and crackling sound, you have to have wood to feed the fire to keep it going. To keep your home safe, you must regularly maintain the fireplace, which means removing soot and creosote buildup, which can be a risk of a larger fire if left untouched, according to Win Home Inspection. If you don't have these professionally removed, a fire can start in the chimney. Cleaning should be done at least once a year or even more, which can be a cost that some homeowners might not see as worth it.