Beyond The Block's Andrew Tyree On The Most Important Factor When Buying A House - Exclusive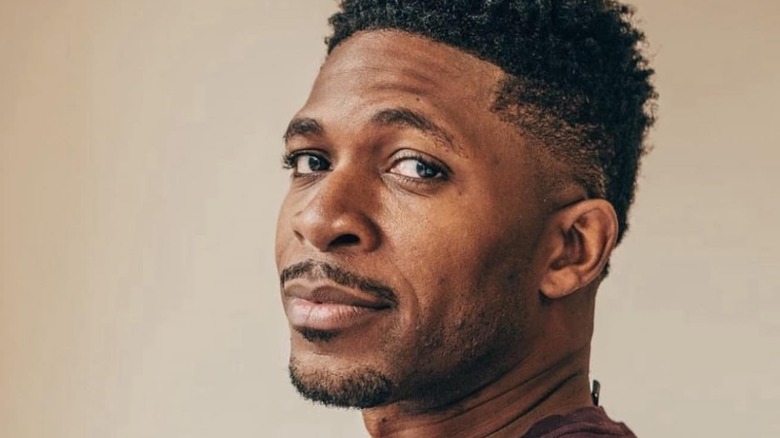 Andrew Tyree
As a successful realtor, Andrew Tyree has helped countless people find their dream homes. Now, as the host of "Beyond the Block," Tastemade and Realtor.com's one-of-a-kind, award-winning series, Tyree is committed to using his knowledge and expertise to help hopeful home buyers across the country find their dream homes as well. Encouraging his clients to think outside of the box and consider all of the too often overlooked factors that make a house a home, Tyree aims to help them end up in a home that they will be happy in for years to come.
By taking a much more "boots on the ground" approach with "Beyond the Block" than most traditional real estate shows do, Tyree knows it's important to get to the heart of what makes a home so that his clients can feel as connected to their new abode as possible. In an exclusive interview with House Digest, he shared what he believes to be the most important factor for potential home buyers to consider before committing to a house.
Location, location, location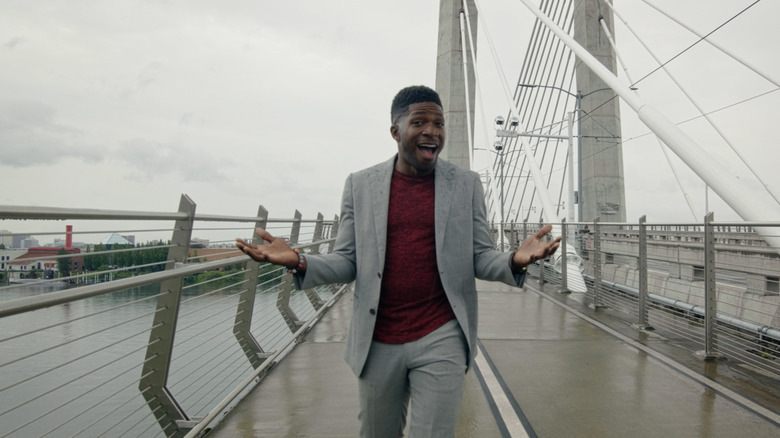 Tastemade
While it's obviously important to love the house that you buy, Andrew Tyree argues that the most important factor to consider during the home-buying process is actually much deeper than that — and it lies beyond the four walls of any home.
According to Tyree, a home's location and the community that surrounds it is the most important — and complex — factor to consider. "It's the one thing that you can't change," he said. "When you buy the house, you can gut it. You can tear the whole thing down and rebuild whatever you want — change the bedrooms, change the bathrooms. But the community, while it can change, is going to take the effort of everyone. You really can't go in there and do any changes. That's the one part of the home-buying process that you're stuck with, for better or worse, so you got to make sure you love it. You got to make sure it's something that fits you. It's really important."
Do your research and get to know the community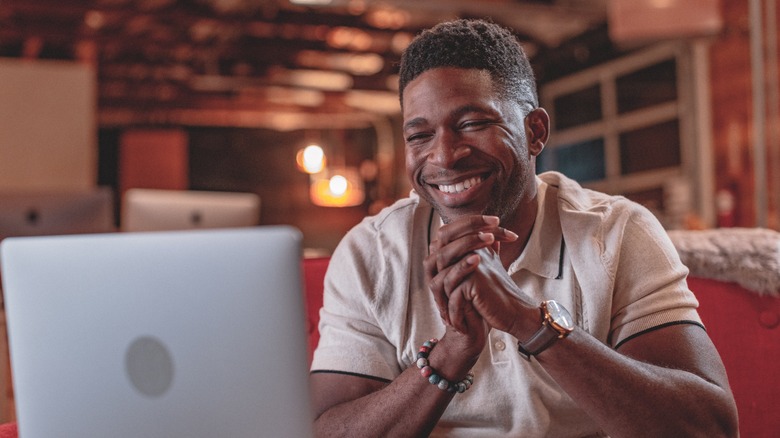 Tastemade
When determining whether a location is right for you, Andrew Tyree encourages home buyers to take a deep dive into all the different aspects that make up a community. "The things that you're going to frequent are most important," he said. "We're talking restaurants; if you have children, the parks. Do your research. Do your own research on school systems and things like that. The internet is a wonderful place and can provide you access to all the information about your neighborhood that you need to know. There's so many different apps and websites that you can go on, including Realtor.com, where you can figure out the things that you can't see with the naked eye."
Tyree also wants home buyers to make sure that a home in a particular community is one they can see themselves growing into. "Make sure that the neighborhood is not only good for now, but good for where you want to be in five years," he said. "You might not need a park right now, but if you plan on having kids, you might want to look for a park. Especially with the extra bedroom — maybe you don't need it, but maybe you want to make sure that there's space and the house is zoned to add an addition or things like that. Always be looking to the future, maybe the next three to five years, when you're looking."
Stream Season 3 of "Beyond the Block" now exclusively on the Tastemade Streaming Channel, which is available across platforms like YouTube TV, Samsung TV Plus, Apple TV, DIRECTV, The Roku Channel, Comcast Xfinity X1, and more.