Beyond The Block's Andrew Tyree's Tips For Buying A House In A Competitive Market - Exclusive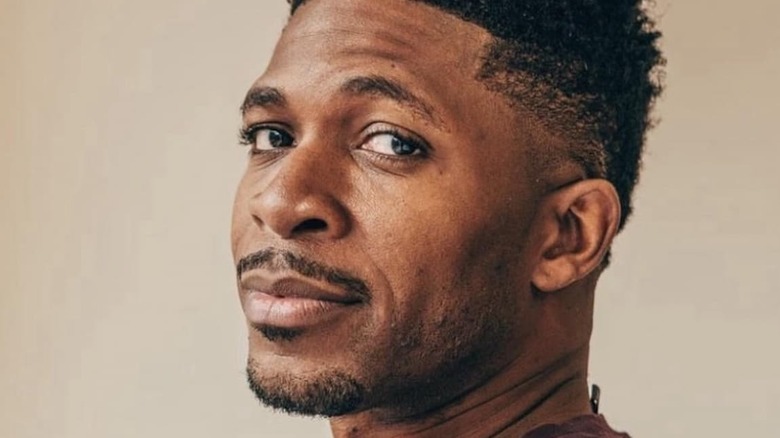 Andrew Tyree
Finding a home you love is no small feat, particularly in a competitive real estate market — something realtor Andrew Tyree knows all too well.
As the host of Tastemade and Realtor.com's award-winning series, "Beyond the Block," Tyree helps homebuyers find properties they love by taking a deep dive into all the important aspects that make a house a home. By venturing out into the community, talking to locals, and visiting area businesses, Tyree helps introduce his clients to the idea of what it would truly be like to live there, ensuring they love their home beyond its four walls.
Now in its third season, the unique hit series has followed Tyree's quest to help buyers all over the country with the specific challenges that come with the various housing markets being showcased in each season. The current season also highlights the added degree of difficulty of trying to buy in a hot market.
In an exclusive interview with House Digest, Tyree shared his biggest pieces of advice for hopeful homebuyers looking to enter a competitive real estate market.
Move quickly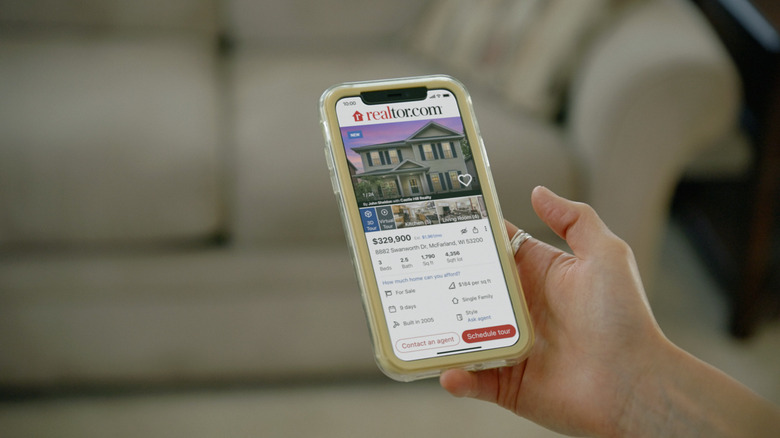 Tastemade
Because properties tend to move very quickly in a competitive market, Andrew Tyree urges potential homebuyers to be ready to act.
"The most obvious answer is to be quick," he said when asked about how to set yourself up for success in finding a home. "I would set up all my alerts [on] all of your home-buying apps. Realtor.com [has] these alerts that will let you know exactly when a home goes on the market, exactly when things are changing. It's like a full-time job — you want to have that phone on; you want to have your alerts on and be ready. The worst thing that you can do is have a house pop up that you want to pursue and not have your pre-approval or not have all your paperwork in order, and then you miss out because you weren't ready. Be ready before you even start looking, and know that you might have to move very quickly."
Be patient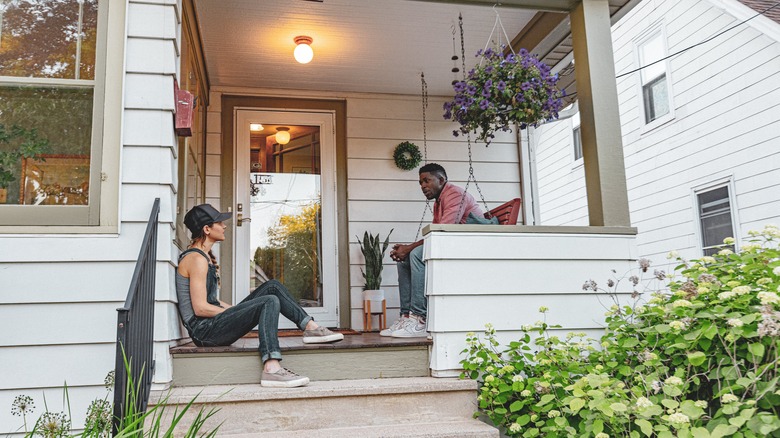 Tastemade
As crucial as it is to act quickly, Andrew Tyree also warns buyers to not jump the gun and buy simply for the sake of buying — especially before you find a place you truly love.
"Be patient," he said. "For some reason, when a lot of people start the home-buying process, they think, 'Okay, I'm ready to buy a house, and the first house I see, I'm going to buy it.' That makes sense, right? 'I spent all this time preparing to get ready to be in a position to buy a house, and now that I'm ready, I'm just going to buy.' That's not the case. You have to be patient the same way you are with all the other big decisions in your life. Give the home-buying process the same patience."
Stream Season 3 of "Beyond the Block" now exclusively on the Tastemade Streaming Channel, which is available across platforms like YouTube TV, Samsung TV Plus, Apple TV, DIRECTV, The Roku Channel, Comcast Xfinity X1, and more.