Alison Victoria Says This Is The Biggest Renovation Mistake You Can Make - Exclusive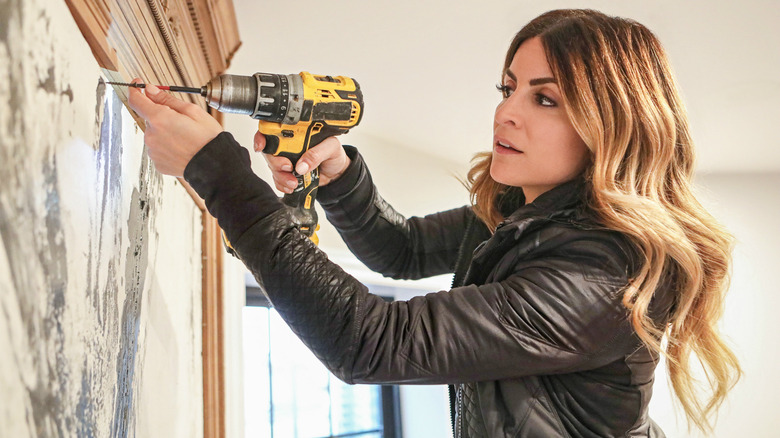 HGTV
From stepping inside residences that have been deemed the "Ugliest House in America" to transforming historic homes around Chicago, HGTV star Alison Victoria has completed a vast amount of home renovations over the course of her career. Now, she's helping families all over the country design their dream homes in a new season of "Windy City Rehab."
When we saw Victoria last season, she had just started designing others' homes. "I've shifted my business back to the client game," she explained during an exclusive interview with House Digest. "I love it. I forgot how much I love it."
As we watch her design some of the most stunning dream homes this season, Victoria is out to show everyone watching what it really looks like to take on a major home renovation — with all of the highs and lows included. "You are going to see a lot of breaking points in this season," she shared, "a lot of people who feel helpless and terrified, worried financially, and that they're not going to be able to actually do their job anymore or that they can't build their dream home anymore."
In fact, over the course of her career, Victoria continues to see the same major mistake being made by countless clients — "Hiring the wrong contractor," she told us — and she doesn't want it to happen to you.
Your choice of contractor can make or break your project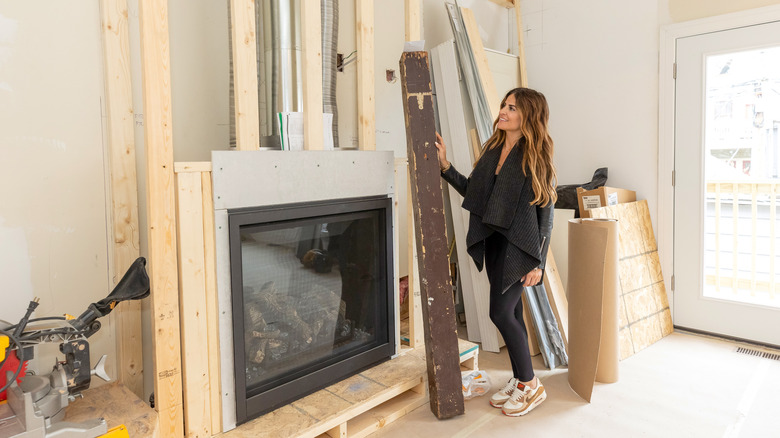 HGTV
Choosing a contractor is a big decision, and unfortunately, choosing the wrong one can have big consequences. "It's something that happens all the time in this business," Alison Victoria told House Digest.
As fans of "Windy City Rehab" witnessed in the latest episode, some contractors can cut corners or simply do not know what they are doing — leading to even larger expenses and unnecessary delays in the long run. "That is why I say, 'Do your homework. Ask around. Call five different people that have worked with this person,'" Victoria advised.
She even suggests that it can be a smart idea to have a contractor walk with you through your new property when an initial inspection is performed. "Ask a million questions about them before you get into bed with a contractor," she told us. "I hate to say it that way, but as a phrase, that's used. Do not do it the wrong way."
New episodes of "Windy City Rehab" air Tuesday nights at 9 p.m. ET/PT on HGTV.