When Is HGTV's Fix My Flip Being Released?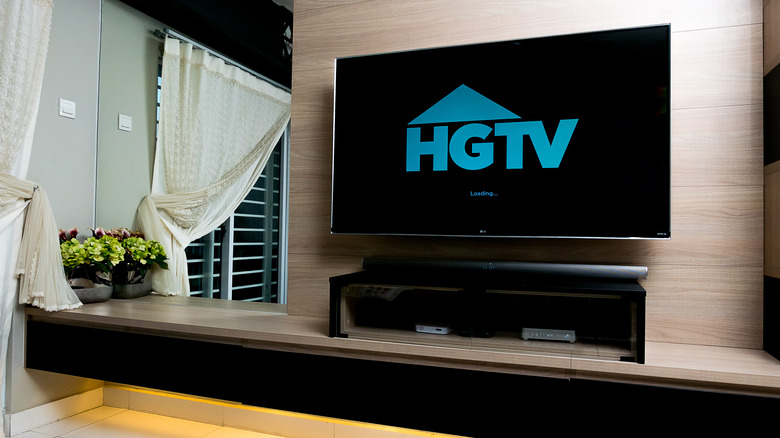 AhmadDanialZulhilmi/Shutterstock
Page Turner is back on HGTV with an all-new show called "Fix My Flip," as announced by Discovery+. Debuting as part of the spring lineup, "Fix My Flip" takes the host of the popular "Flip or Flop Nashville" series and sends her back to her home state of California. If you think of the series a bit like "Bar Rescue" or "Kitchen Nightmares," the premise is based on timely interventions by host Turner as amateur flippers gain the support they need to unbury themselves from flipping projects gone wrong.
Turner is an expert at thinking big and understanding all the responsibility that comes with a giant project. Describing her process in both real estate and television to Sheen, she once shared, "My biggest challenge in business has been managing the vision of my companies. While I thrive in BIG VISION, BIG VISION also comes with a lot of weight (to whom much is given, much is required (expected) – Luke 12:48)."
Moving from Nashville back to California, viewers can expect some differences between "Fix My Flip" and "Flip or Flop Nashville."
What to expect on Fix My Flip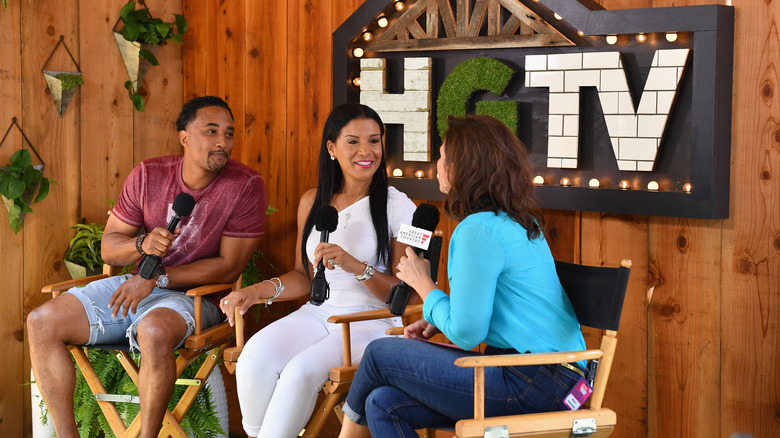 Jason Davis/Getty Images
"Flip or Flop" primarily features Turner and ex-partner and contractor DeRon Jenkins fixing up their own real estate for sale, but "Fix My Flip" will focus on other flippers. In addition, IMDB lists the costars for this new series as Francesca Grace and Mitch Glew. The first episode is sure to grab attention as well titled, "Two Bros With Tujunga Woes." Future episodes are set to cover areas including Arrowhead, Koreatown, Santa Clarita, Eagle Rock, and Pasadena in the first six episodes announced, with the final title airing on April 7.
Another change from Turner's original series is that while she won't be the direct owner of the flips, she'll be bringing her extensive real estate experience "to the table," as they say, as well as investing her own money to help turn these "flops" around as shared by Discovery+. The goal is to help everyone get back on track and make a "big profit." "Flip or Flop" debuts on Thursday, March 10, at 9 p.m. ET/PT and can be accessed on Discovery+.