How Much Do IKEA Interior Designers Get Paid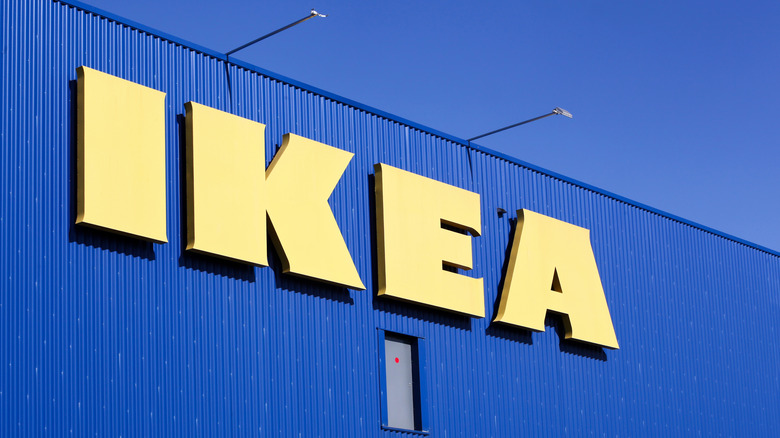 ricochet64/Shutterstock
For many home-buyers, choosing their forever abode also includes hiring an artistic professional to make their homes livable and lovely. The same holds true for longer-term homeowners who seek professional guidance as they too spice up their abodes. The artistic professional of interest can elevate the residential space from mere spec to special. In many home-buying and home-refreshing instances, these are the scenarios in which interior designers thrive. As professional creatives, interior designers train in various topics, including design movements, history, furniture types, fabrics, and theories of color, as detailed by the New York Institute of Art + Design. Further, as the Bureau of Labor Statistics reports, the interior design profession requires these creatives to earn at least a bachelor's degree, while also maintaining the creative capacity to train on the job. For many in the market, interior designers are expected to bolster a home's safety, functionality, and beauty. 
The combination of professional training and personal passion can empower interior designers to meet diverse buyers' needs. Interior designers may also be called upon to bring trend-based aspects to a home. In other instances, their vision may be tapped to satisfy niche aesthetic needs, especially for hyper-particular buyers who seek their help. Depending on a given community's structure, norms, and regulations, the interior designer's training likely equip her to be distinct when needed and as well as homeowners' association friendly, as both realities exist in contemporary home landscapes. To this point, the world of interior design reflects perpetual perceptual balancing. 
Interior design salaries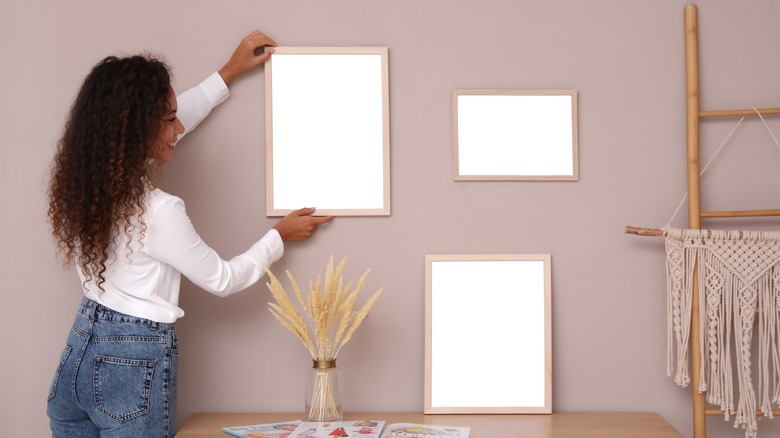 New Africa/Shutterstock
The average interior designer is well-poised to earn about $59,000 annually, according to Indeed. Hovering near $60,000 per year positions interior designers' salaries a bit above the national annual average salary of $51,000 (via Indeed), solidifying the space as a competitive industry. While general IKEA design professionals earn about $106,000 per year, according to Comparably, Glassdoor reported IKEA interior design pay rates a bit differently. According to Glassdoor, the pay range is from $11 per hour to $34 per hour, with the average rate being $23 per hour. When scaled up to estimate an annual salary, this means that many IKEA interior designers earn about $45,000 per year.
And while professional interior designers earn competitive salaries across the U.S., IKEA interior designers in Florida may be equipped to earn substantially more than industry and national averages. In the sunshine state, interior designers expect to secure about $68,000 annually. The employment transparency platform also reported that IKEA interior designers, in general, receive a plethora of benefits. These benefits include employee discounts, and health, vision, and dental insurance. They also earn retirement plans, paid time off, and parental leave. When comparing those offerings with MIT's Living Wage Calculator, the Floridian interior design space may hold promise. As in many industries, though, salary expectations can differ between cities. Overall, almost 8,000 consistent interior design openings are projected each year, according to the Bureau of Labor Statistics. Both region and employer influence IKEA interior designers' choice to work for this company.