John Travolta's Home Has One Weird Feature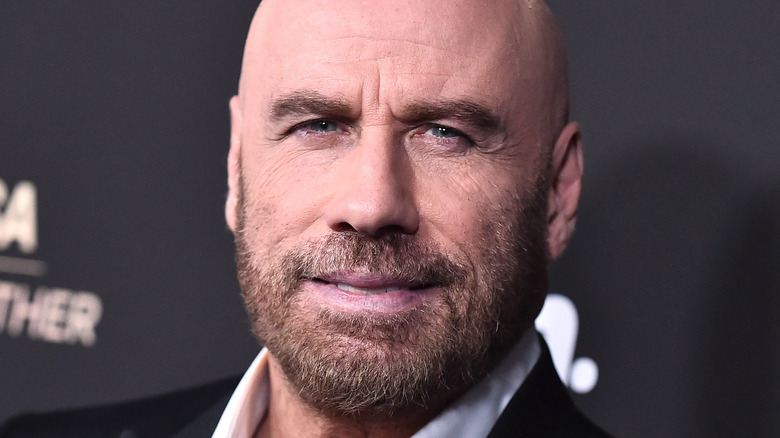 DFree/Shutterstock
Actor John Travolta is known and acclaimed for a variety of reasons. Having earned broad reverence as a thespian and singer since the 1970s, he starred in films including "Saturday Night Fever," "Grease," and "Urban Cowboy." From then until now, for artistic and eccentric reasons, Travolta remains a household name. And as various real estate and architecture fans know, even Travolta's choice of a specially outfitted Ocala, Florida home captures attention.
Designed by architect Dana Smith, as Architectural Digest reported, Travolta's Florida home reflects duality. There's the luxe nature of its status as a mansion and its equestrian-rooted layout, which connects with being built in Ocala. (For reference, Ocala, a small Central Florida town, is considered "the horse capital of the world" and is home "to the finest champions in the sport.") Travolta chose a residence constructed in a private aviation community, as Forbes reported. But, another fun fact about the property?
Ocala, Florida: home to John Travolta's special property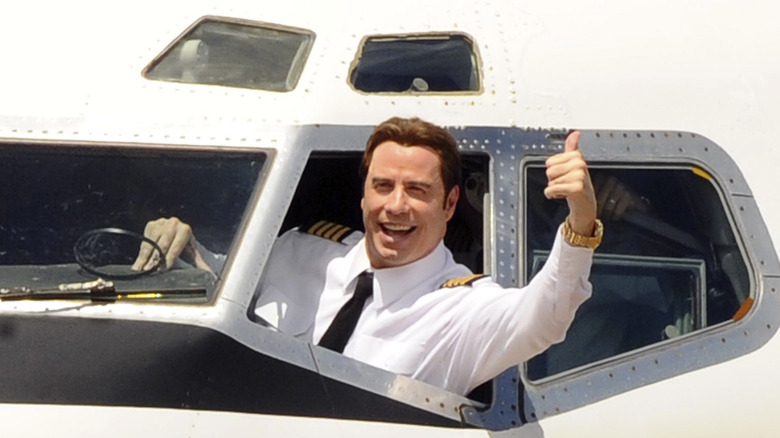 Peter Carrette Archive/Getty Images
John Travolta's home has a runway of 7,500 feet, equipping it to be both his private castle and private airport. As Aero Time Hub reported, Travolta had his taxiway extended to put it in closer proximity to his house. Two runways lead to his front door.
Travolta and his late wife, Kelly Preston, reportedly made some of the first land purchases in the Jumbolair Aviation Estates. Jumbolair Aviation Estates is considered a residential airpark and is zoned for residential, industrial, and agricultural uses. As a certified pilot and overall flight enthusiast, per many sources, Travolta's home also reportedly incorporates plane motifs throughout the property.
The actor and certified pilot characterized the property as modern to Aero Time Hub, although, "it's really a mid-century style home," he said. Referencing work-life balance, the actor added, "Now I've made a profession out of flying as well as acting. At my age, it's something to do when you're not working."