HGTV's Brittany Picolo-Ramos Has One Piece Of Advice For Homebuyers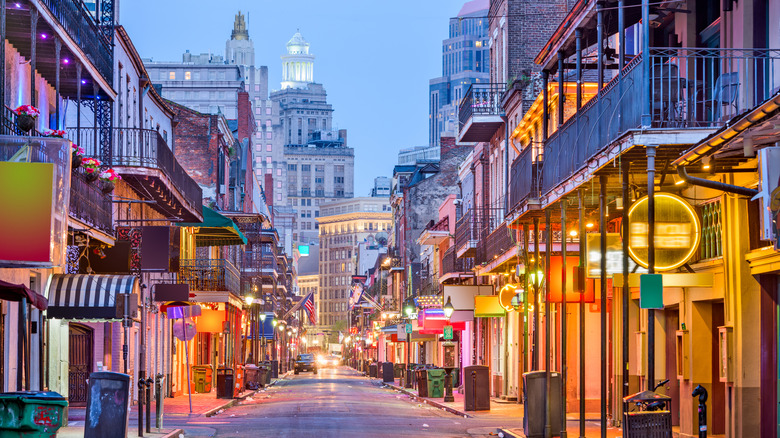 Sean Pavone/Shutterstock
HGTV's "Selling the Big Easy" star Brittany Picolo-Ramos is back for season two better than ever, and she did not come to play any games. According to Realtor.com, the New Orleans real estate market is on fire. A new game plan for homebuyers is needed, and the HGTV phenomenon has the perfect advice homebuyers should follow, and it's not to be taken lightly. 
The New Orleans native, born and raised, runs her agency in her city, and she knows all there is to know about the highs and lows of the market. Who better to trust for the insider tips and need-to-knows when it comes to dipping your feet into the market, especially if this is your first time? If you're looking to buy or sell a home in the New Orleans real estate market or any real estate market in the country really, you've come to the right place. Here you can find the best tips from the New Orleans real estate guru herself to make your home buying experience feel a little more like heaven and a lot less like hell.
Home buying advice is the best advice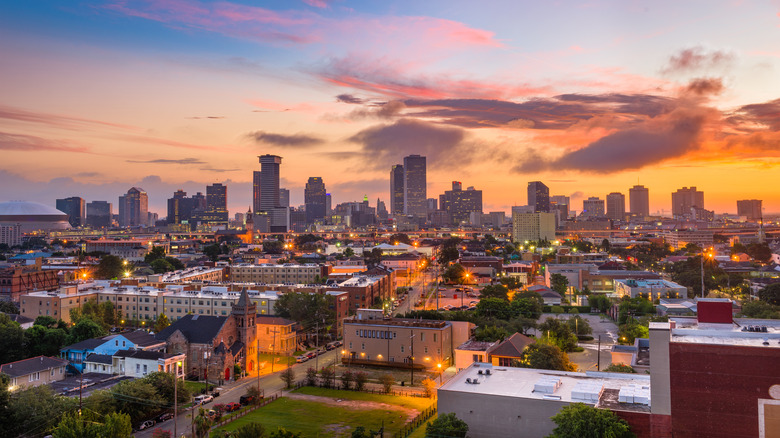 Sean Pavone/Shutterstock
The New Orleans native can't stress enough that this is the time for homebuyers to stay on their P's and Q's as everything on the market is selling like crazy. The real estate market, especially in New Orleans, is a difficult market to be in right now, but it's not impossible if you have the right game place. Picolo-Ramos stresses the importance of knowing how to make the real estate market work to your advantage. 
It is super important to have an amazing real estate agent who knows what they're doing and has your best interests in mind, so you bring the best offer to the table. When it comes to getting an offer accepted, you want the process to be as smooth as possible for you and the seller. Buying your dream home doesn't have to be a stressful process if you plan accordingly and prepare yourself. The real estate guru emphasizes having your finances completely be in order, having an extraordinary real estate agent, and jumping the gun to put in an offer when you find the home of your dreams. Lastly, she mentions that even if you don't find your dream home right away, you shouldn't give up because it's out there.