Pre-Qualified Vs. Pre-Approved: What's The Difference?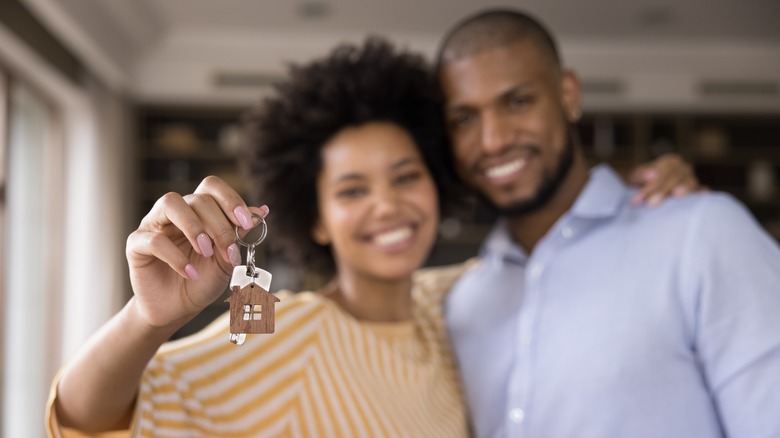 fizkes/Shutterstock
In the real estate context, it is quite common for homebuyers to encounter specific terms in connection with their residential purchase process. Two terms of particular interest for these buyers are pre-qualified and pre-approved, as per Investopedia. Both terms are important for a homebuyer who undertakes the mortgage application process. And while many laypeople may use the terms pre-qualified and pre-approved interchangeably, they are different terms — and because they are different words, they also have different meanings.
As Rocket Mortgage noted, the terms pre-qualified and pre-approved also play a significant role in allowing homebuyers to hone in on residences of interest. These terms prove helpful because they also provide pathways to purchasing that are within a given homebuyer's affordability range. As the mortgage entity explained, the terms pre-qualified and pre-approved can assist a home-buyer in appreciating the level of monetary value that composes a suitable offer, particularly if she plans to make an offer on her forever home.
Pre-qualified and pre-approved aren't the same thing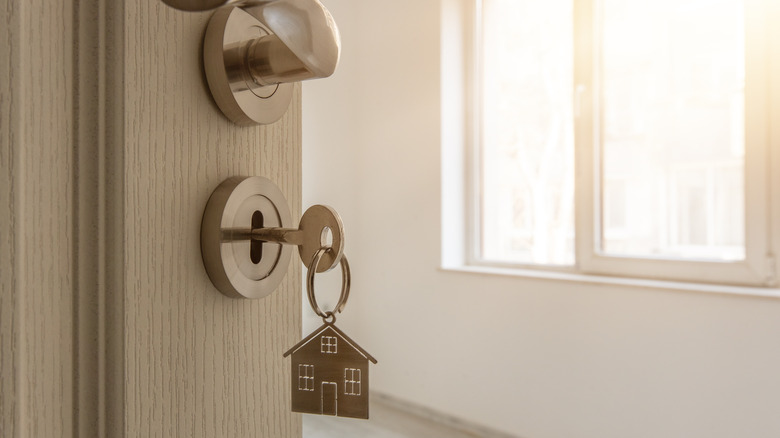 Michael Dechev/Shutterstock
Beyond the home purchase offer though, the terms pre-qualified and pre-approved can also help a home-buyer demonstrate that she is serious about acquiring the property in connection with the mortgage process (via Rocket Mortgage).
In general, the term pre-qualifying describes an initial step in the homebuying process. On the other hand, the term pre-approval tends to describe a second step, per Investopedia. The pre-approval step is considered a conditional obligation in connection with the home-buyer receiving her mortgage. "The pre-qualification process is based on consumer-submitted data," residential broker Todd Kaderabek told Investopedia. "Pre-approval is verified consumer data –- for example, a credit check." As Equifax reported, a credit check tends to disclose specific information including payment practices with respect to the credit-holder's financial accounts. This information includes the types of accounts the person holds, her payment history, and other relevant information that is reported to credit bureaus on behalf of lenders and creditors. Note: The three credit bureaus of interest include Equifax, Experian, and TransUnion.