Hosts Of HGTV's Unsellable Houses Reveal $200 Change That Upgrades Homes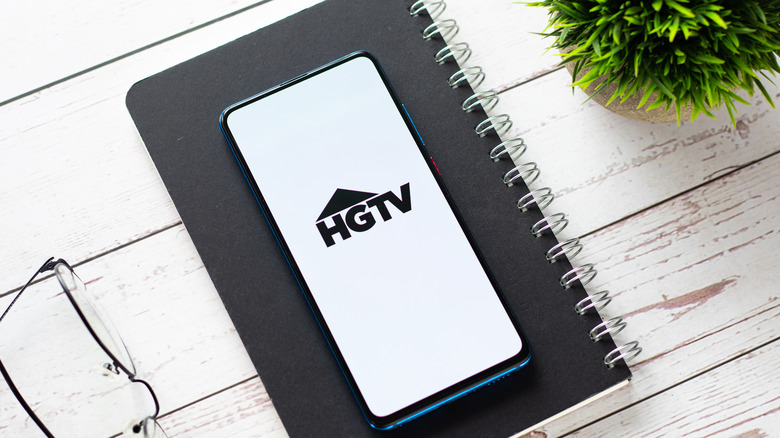 sdx15/Shutterstock
HGTV's favorite twin sisters, Lyndsay Lamb and Leslie Davis, are killing it on season 3 of their show "Unsellable Houses," and this time, they are working with home sellers to remodel their houses that don't sell fast enough off the market. Although this is a rare situation because there aren't a huge number of homes on the market throughout the country, there are different factors that play a part, like competition. Newly built homes tend to outshine existing ones, especially in today's real estate market. 
As women who have been in the real estate business for some time now, these twin sisters know just what to do to make any home sell on the market. In the episode, the reality home renovation connoisseurs work with their childhood friend, Sonja and her husband to sell their Washington home. According to Realtor.com, the three-bedroom home is for sale for $600,000; Lamb and Davis know right away that their home won't compete well with other sellers on the market in Bothel, Washington, and it needs to be spruced up.
The renovation upgrade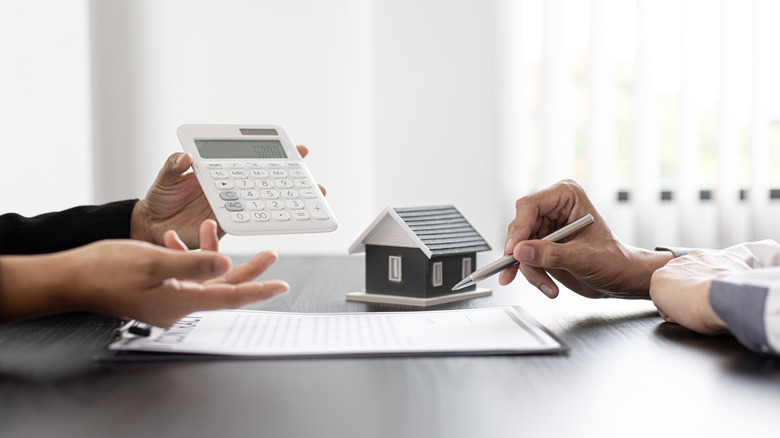 89stocker/Shutterstock
The season 3 episode, called "Old Friends, New Upgrades," according to Realtor.com, aired on April 19 on HGTV. When it comes to investing in homes to sell, the twin sisters focus on creating a cost-efficient and worthwhile balance in the remodel of the home. Lamb suggests repainting the house a soft gray-blue, moving away from its current peach tone. Davis initially questions if that's a necessary route to go but eventually agrees with her sister. Lamb also suggests adding dark blue cabinets with white tiles in the kitchen to stand out from other new homes in the area, as buyers are always looking for something bold and distinct. Homebuyers are attracted to storage in a house, and the "Unsellable Houses" stars keep that fact in mind with the remodel.
They remove a small pantry and install built-ins for extra storage as well as a new butcher counter. You can't have a deluxe kitchen without a lavish bathroom. They add gray tiles to the back wall as a beautiful addition, which will only cost between $200 and $500, according to Realtor.com. The dynamic duo view this as a budget-friendly fix that will definitely make your home sell. After the remodel, Sonja and her husband, Nate, list their home on the market for $775,000 and are able to sell their home for $830,000, according to Realtor.com.