Christina Haack's Tips For Remodeling Your Kitchen On A Budget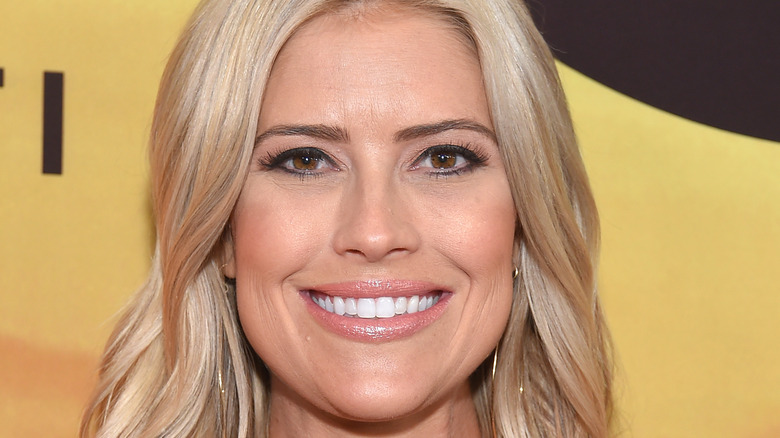 DFree/Shutterstock
Renovating any room in your home, especially your kitchen, is far from cheap, but it can be done with an affordable budget. HGTV's home renovation guru Christina Haack sat down with PureWow to give her insider tips for redesigning your kitchen beautifully without spending more than you can afford. The HGTV reality star recommends effective tricks to renovate your kitchen while keeping it cost affordable. 
It's easy to become stressed out and overwhelmed during a home renovation, but Haack makes it clear that doesn't have to be the case if you have a focus plan in order, and she recommends four helpful tips for focus areas when it comes to your remodel: the backlash, walls, cabinets, and countertop. If you're planning a remodel soon, whether it's your kitchen or another room in the house, you don't want to miss out on this exclusive with the "Christina on the Coast" star herself.
Remodeling your kitchen can be affordable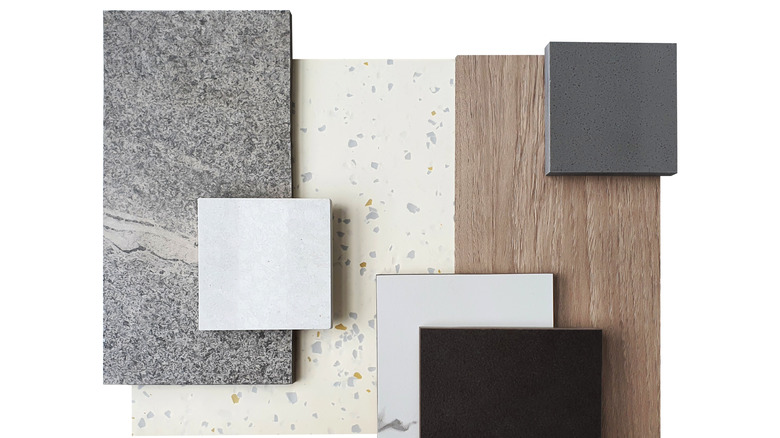 Wongsakorn Dulyavit/Shutterstock
Firstly, the home decor connoisseur highly recommends finding a cheaper alternative for kitchen cabinets like fully assembled cabinets versus custom cabinets that are definitely not cost-friendly, according to PureWow. Keep in mind your budget; you don't want to completely splurge on cabinets, so work smarter, not harder. They are very cost affordable, and you'll still have a number of options to work with. Next, she recommends changing up the backlash to be brighter, especially if it's outdated. If your backlash was dark prior, you would go for a lighter design that will be sure to catch everyone's eye familiar with the original backlash.
Although most people tend to choose marble as the perfect go-to for their kitchen countertop, the home design expert recommends trying another unique choice you probably haven't considered: quartz. According to PureWow, marble obviously looks magnificent, but it can be hard to maintain, so she recommends quartz if you want something long-lasting. Not to mention, quartz is more affordable if you're on a budget. Lastly, paint the room. Haack highly recommends painting because it changes the overall vibe of the space for the better, and new paint tends to make a room look bigger than it is. Don't be afraid to get your hands dirty and spruce up your kitchen renovation.