Everything You Need To Know About HGTV's Newest Show Buy It Or Build It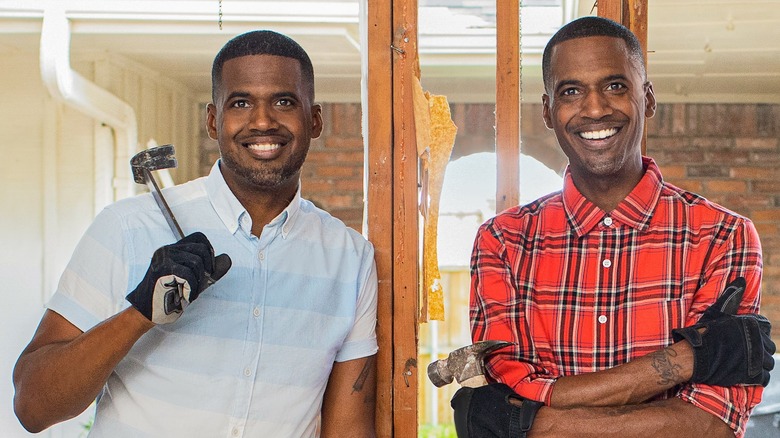 HGTV
Watch out, home renovation fans! HGTV's latest show, "Buy It or Build It," is sure to become a quick favorite. The show follows twins Chris and Calvin LaMont as they work with prospective homeowners to create their dream layout. But the brothers prefer to take different approaches: Chris tries to convince clients to buy and renovate a home while Calvin tries to get them to knock down the property and build from scratch, via the Discovery Press Web. Despite their differences in initial goals, the brothers come together afterward to ensure that the clients get their dream house — regardless of whether they'd prefer to buy or build.
Although the brothers might be new to television, they have lots of real estate experience. According to The Lamont Brothers, the pair has been renovating houses since 2015. Chris and Calvin also own a whopping 25 residential properties combined, per HGTV, undoubtedly providing them with the tools and skills to renovate while staying on budget.
The first season is short but sweet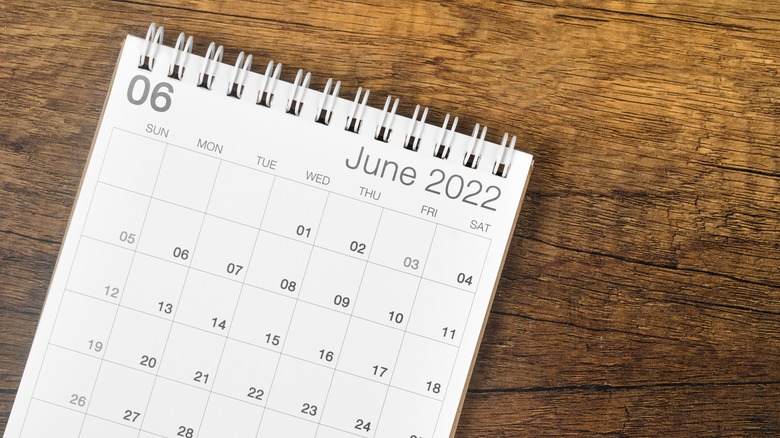 PENpics Studio/Shutterstock
Unfortunately, it looks like "Buy It or Build It" will have a short first season. The show has only been greenlit for six episodes, according to the Discovery Press Web, though we expect it'll quickly become a fan favorite. Irrespective of the short season, you can expect to pick up lots of tips and tricks from the one-hour episodes. 
In one of the episodes, we see Chris and Calvin, while helping one couple, demonstrate how to break up plain-looking walls, minimize the impact of delays, and drastically increase equity, among other lessons, via Realtor. We can't wait to see what else we will pick up from future episodes! Curious about the show? You can catch "Buy It or Build It" on HGTV every Wednesday at 9:00 p.m. ET, the Discovery Press Web reports. Prefer to watch on demand? As an HGTV show, it's also available to stream on discovery+.