Syd And Shea McGee Share Why Every Room Needs A Focal Point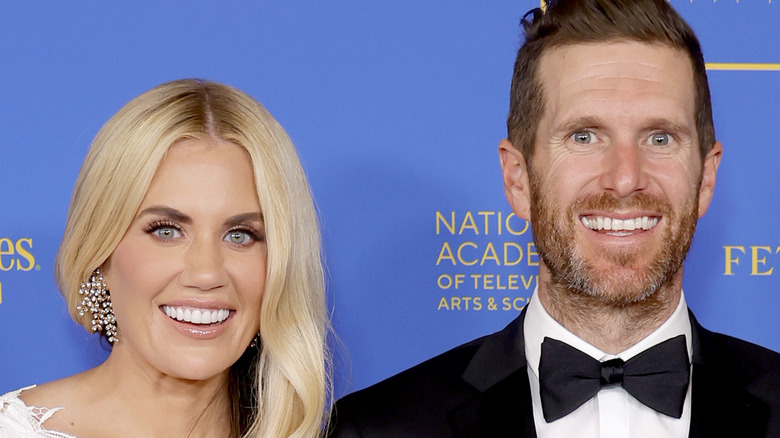 Frazer Harrison/Getty Images
Shea McGee spent most of her life in Texas before moving to Utah to attend Brigham Young University. Then, on a visit to see her brother at Utah Valley University, she met and quickly became very fond of his roommate, Syd McGee. Today, Shea and Syd McGee are happily married with two beautiful daughters, Wren and Ivy McGee. According to Oprah Daily, shortly after their marriage, they documented the process of redesigning their South Carolina studio apartment, which soon developed into the creation of their interior design company: Studio McGee.
Studio McGee claims that the company originally launched in 2014 and grew with major success over the years. Now, Syd and Shea McGee even have their own Netflix show called "Dream House Makeover," which documents their journey of redesigning and remodeling homes all over the country. Also helping you start your own home remodel or redesign process, Studio McGee shares several of their favorite tricks they use when working with clients and their homes. Here's what the couple specifically says about focal points.
Focal points within your home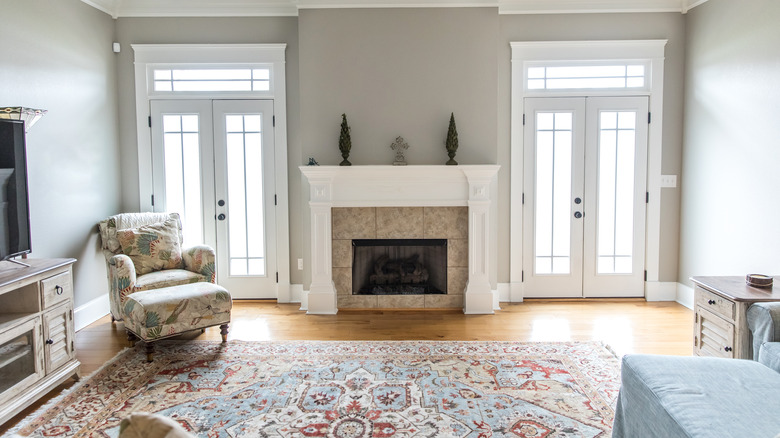 Ursula Page/Shutterstock
Regardless of what style or design you decide to create within your home, Syd and Shea state that every single room needs to have a focal point (per Studio McGee). My Move explains that the focal point of a room is the main attraction of the area. For example, a fireplace may be the main attraction in your living room. As soon as your focal point is determined, the design of the rest of the room will unfold around it. So, if the fireplace is your main attraction, the design of the room will unfold in the chairs, couches, and other furniture pieces you choose for the room and how you choose to place them around your focal point (per Pella).
Although all of your rooms must have a focal point, they don't all have to be eye-catching. Studio McGee states that although a focal point is great to use when wanting to attract attention to a particular object, the main reason you need a focal point in every room is to provide you and your guests with a place to rest their eyes when examining a room and its design. This brings less stress and more comfort to the area and the design you wish to present there.