Fredrik Eklund Talks His New Real Estate App & Tips For Buyers – Exclusive Interview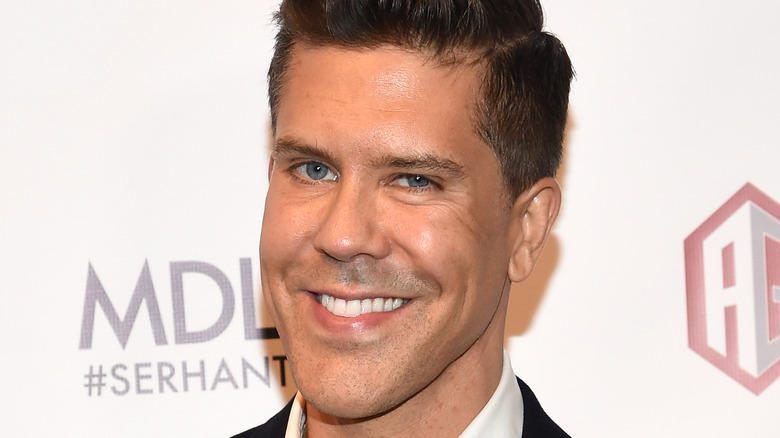 Dimitrios Kambouris/Getty Images
"Million Dollar Listing" star Fredrik Eklund announced his departure from the hit Bravo series on Instagram back in January of 2022, though his exit from reality television has not been followed by the newfound downtime one might expect. Instead, the real estate broker has been busier than ever before with the launch of his new social real estate app, REAL –- which he says can help revolutionize and modernize both the way people think about buying property and how buyers and sellers can communicate with realtors.
Branding itself as more of a social media platform than traditional real estate apps like Zillow, Eklund shares that REAL allows potential homebuyers to browse home listings based on hyper-specific search criteria in any given location, quickly matching them with properties that suit their needs. The technology also has specifications that prevent users from having to scroll through pages of listings that don't. Eklund adds that it further allows a more direct line of communication between buyers, sellers, and realtors -– giving agents back control when it comes to marketing and promoting themselves and their listings instead of relying on (and paying) third-party sources like Zillow.
In this exclusive interview, Eklund dishes on all the details about his new venture — and what all new homebuyers should know before entering the real estate market.
Fredrik Eklund shares what sets his app apart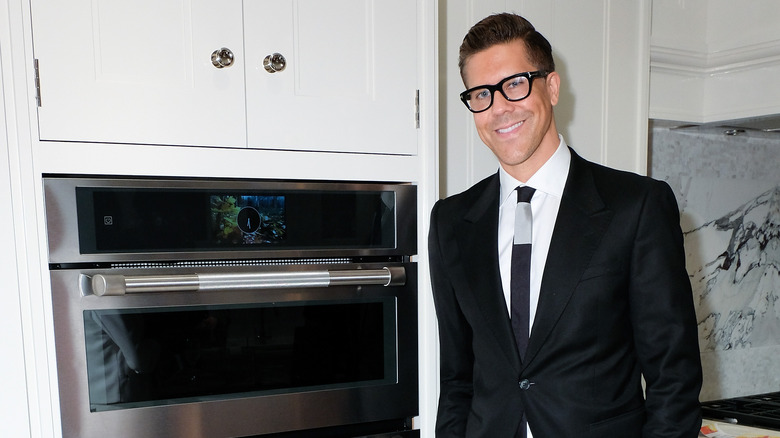 D Dipasupil/Getty Images
Can you tell us about the new app, REAL?
Fredrik Eklund: I don't know if you've had a chance — or I should say the pleasure of testing it, or working in it -– but it's very, very fast. It's helpful to myself, which is the main reason I jumped on this, and it's been amazing for my team. I would say it's like a brainchild of maybe Zillow, WhatsApp, and maybe most of all Instagram, because it's this beautiful feed of only real estate — curated real estate, verified real estates, actual beautiful listings. I think that's where real estate is going.
There isn't a platform where you can get Zillow's listings but the agent takes back the control of their own data, and where the consumer (like the buyer and seller, anyone just interested in real estate) can just scroll and look into this and find agents — which could be a revenue stream for agents, of course -– and look at any listings nationwide, globally, actually, in real time. And then, the agents can create networks. They can chat like we do; we share information. We put things off-market, or [have] whisper campaigns. It's just a really exciting moment where social media and real estate and PropTech and all that comes together in this app.
Fredrik Eklund's experience as a real estate broker helped him understand the need for REAL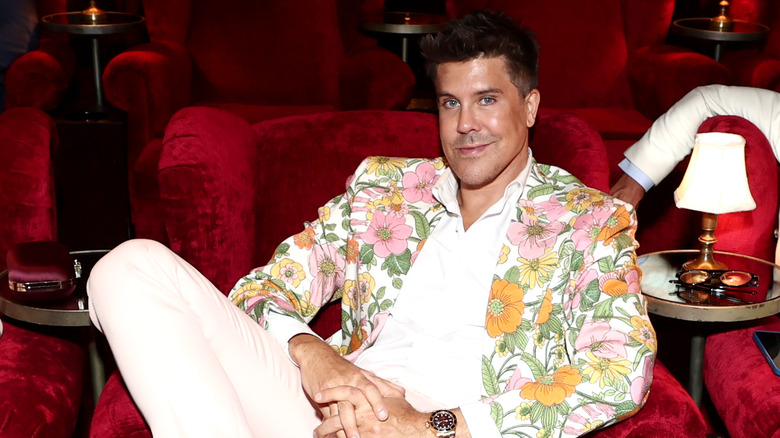 Matt Winkelmeyer/Getty Images
Did you always see yourself entering the tech industry, or was it more when you realized that there was a gap in the market for an app like REAL?
Eklund: A lot of things cross my table and I'm always interested. I'm always curious and looking at PropTech. For me, it had to be something that I personally can use, that I personally see a need [for]. And my team, because we're so large, we've been playing around like, "How do we actually communicate as real estate agents working in a big team nationwide? How do we share listings with one another?" Let's say, an agent in Miami of mine has a new listing. How does it get to our agents first within the team? And how do you put it on Instagram, let's say, in the right way and position the listing and make the seller see it? These are the things where when this app came around, it felt like this could be the future of real estate.
And there's no secret, I think, that Zillow, for example ... they take the seed from the MLS, but we then have to pay them to position ourselves — or rather, have our listings be seen — in searches on top. And that's how they make their money from real estate agents. So, we kind of lose control, and we give them our data, and then pay them to kind of use their data. So, this is something that's free for agents, which was also very important to me.
It's also, those other platforms, there's so much information on them. There's a function, but it's just very overwhelming, and I feel like, once again, where social media is going -– I guess where all the digital economy is going -– is just [somewhere] very streamlined and maybe a little bit more niche for real estate. This is only ... beautiful real estate listings, and I think that's what people want to see. So, when you go to the other platforms, it's just, "Whoa." A lot.
Are you working on any new and exciting projects right now outside of REAL, or is your main focus right now on the app?
Eklund: My focus right now is on the app. I have a very large team. As you probably know, we're 92 agents in five states. We're launching in Vegas. We have our first listing in Vegas, which is exciting; there [are] a lot of fun things happening in Nevada. I just passed the state exam there, so I'm becoming licensed in Nevada.
Fredrik Eklund's advice for homebuyers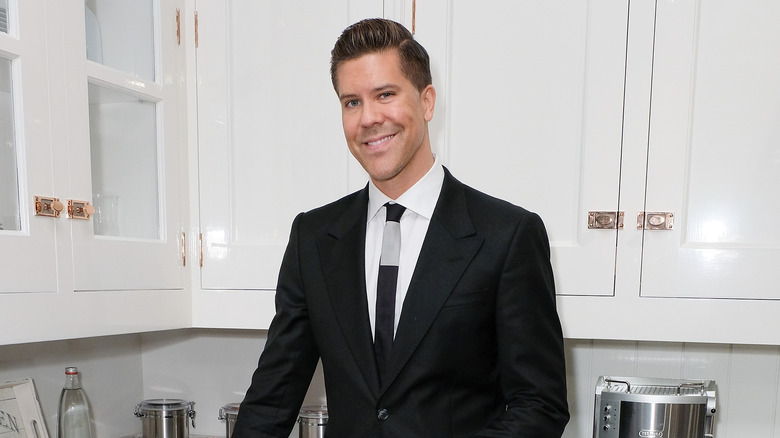 D Dipasupil/Getty Images
Do you think that this is good for first-time homebuyers to utilize?
Eklund: Yeah, absolutely. It's in every price point ... You can put in zip codes. You can put in cities. You can put in little towns. You can look at listings in Tuscany, or in Stockholm if you are in Sweden and you can find agents that speak to you, and you can also use the functionality like looking at all the kitchens. If you like a kitchen, you can search similar kitchens and living rooms.
I mean, we all love real estate, don't we? Everyone's obsessed with real estate. Even if you can't afford anything, you can still dream away and get inspiration and design trends for interior designers, or architects, and all of that good stuff.
Outside of using REAL, is there any advice that you can give to potential homebuyers who are looking to improve their odds, especially when the market's particularly competitive?
Eklund: You know what it is right now? And this has been a trend that's happened. First — it was really during COVID, and then it continued because of the low inventory levels –- is this off-market, or maybe getting in there before the listing goes live, etc.?
And that's where social media comes in because that's a real trend -– as you're probably aware –- in the real estate industry, where agents kind of post this "coming soon" or "sneak peak, DM me for more information." That is a big, big market. It's always been a market in L.A. It's becoming really big of a market in New York and everywhere else. Miami, that was the only thing you could buy for a long time in '21 ... because there was literally nothing on the market, and everything sold before it hit. So therefore, an app like this is maybe the only way you can snatch something up in a really hot market.
Download the free REAL app in the Apple App Store or Google Play Store.