HGTV's Jasmine Roth On How To Make The Homebuilding Process Successful - Exclusive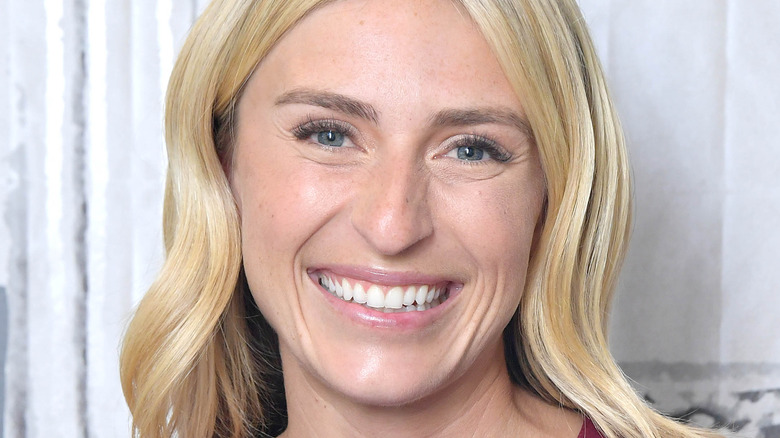 Michael Loccisano/Getty Images
Jasmine Roth — the star of HGTV shows "Hidden Potential" and "Help! I Wrecked My House," the latter of which has recently had its Season 3 premiere – is well-versed in the ins and outs of building a house. She owes a lot of her knowledge to building her own, the first major project she ever worked on. That experience taught Roth that there's so much more that goes into making a house functional than the cosmetic features we see every day. To date, she has completed over 30 construction projects.
Everything that Roth learned on her early jobs she applies to new ones and passes that advice along to her clients. The designer and builder also told House Digest there are definitely ways to make the homebuilding process more successful in an exclusive interview. So whether you're constructing a residence from the ground up or taking it down to the studs to remodel, heed Roth's advice for a smooth overall experience.
Make a plan and and create a budget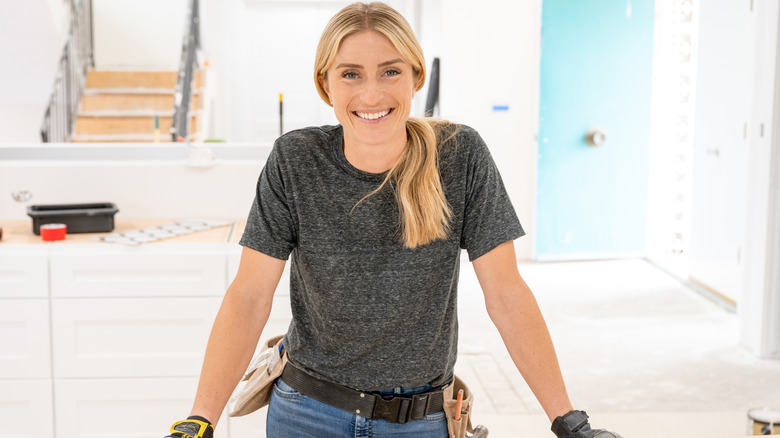 HGTV
Jasmine Roth stresses the importance of having a solid plan before beginning any kind of remodel, build, or demo. In fact, most of the people she works with on "Help! I Wrecked My House" need assistance because they started a renovation without the right preparation. "And if it was a plan, it wasn't a good plan," Roth explained. "And just demoing a house ... that's not a plan — that's a general thought."
Roth wants homeowners to think of everything when it comes to constructing or renovating a home before starting the process because once you start swinging hammers, you can't go back. That's why she also advises everyone to create a budget for their specific project. "People don't really like to talk about money, but it is the thing that will make or break your renovation," she continued. You'll also want to set money aside for contingencies as this will help cover unforeseen issues or other internal damage you might not have known about. "If you run out of money, it is a big deal," Roth added.
Know your limitations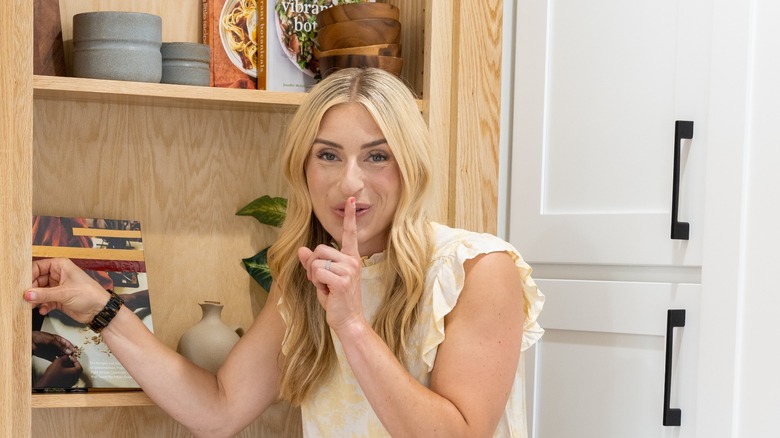 HGTV
If you're planning on doing any of the renovation or build yourself, Jasmine Roth urges you to know what you can and can't do before getting in over your head. "Everybody's [limitations] are different," she noted. "So I can't say, like, 'Oh, well, this person was able to paint the whole house. You will be, too.' That's not necessarily the case." That's why it's wise to plan accordingly.
So as you head into a project, Roth wants you to be honest about the unique skills you can bring to it. "I think it's just understanding where it makes sense to DIY something, do it yourself, and where it makes sense to call a professional," Roth concluded. This can save you time and money and ensure your home comes out as a beautiful finished project — not one Roth has to swoop in and fix.
Watch "Help! I Wrecked My House" Saturdays at 9PM on HGTV or streaming on Discovery+.