Amy Lamare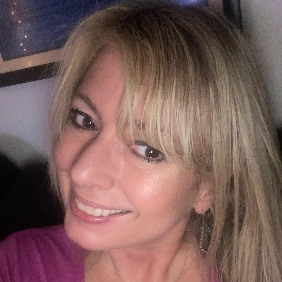 School
University Of Southern California
Expertise
Pop Culture, Movies, Reality TV, Television, Music
Amy is a News Writer for Nicki Swift and Features Writer for House Digest.

Amy has previously written for Celebrity Net Worth, YourTango, Hollywood Stock Exchange, Los Angeles Magazine, Your Daily Scoop, Bleacher Report, Carbon 38's blog, Thinknum Media, Parentology, and Jacuzzi. She's also got a background in copywriting and SEO writing for a number of brands.

Amy is obsessed with all things Hollywood and the intersection of pop culture and music.
Experience
Amy Lamare is a writer covering entertainment, pop culture, beauty, fashion, fitness, technology, and the intersection of technology, business, and philanthropy. You can find her on Instagram.
Education
Amy attended the University of Southern California in Los Angeles where she majored in Creative Writing and Art and minored in French and Film.