Christine Douglas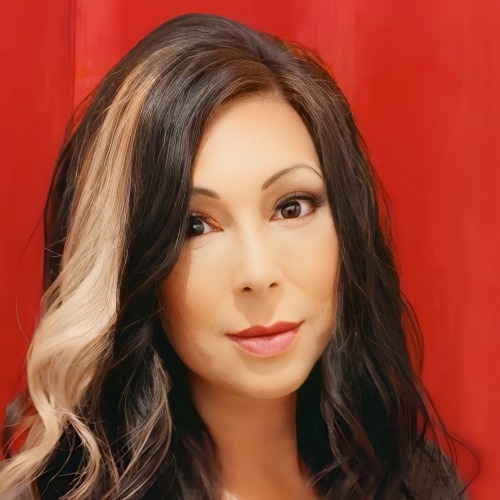 Location
Discovery Bay, CA
School
UC Berkeley Extension
Asheford Institute Of Antiques
Expertise
Vintage Collectibles, Interior Design Trendspotting, Antiques
In 2022, Christine won the Communicator Award of Excellence for her writing as an Associate Editor in the San Francisco Bay Area.

As a certified personal property appraiser with over 15 years of experience dealing in vintage collectibles and antiques, Christine is an expert on home interior and exterior design elements and styles.

Christine is an Accredited Estate Liquidator with the American Society of Estate Liquidators and part of a national network of colleagues that share information on topics such as: repurposing strategies, resale market conditions, restoration and cleaning challenges, etc.
Experience
Christine's writing skills grew as a result of her creative input as an art director for many in-house advertising departments and a music publication, and as an Associate Editor at 110 Magazine. In her early years, Christine wrote music reviews for BAM Magazine. Running J and C Estate Sales and graduating from the Asheford Institute of Antiques endowed her with the expertise and knowledge she now shares as a contributing writer for WorthPoint, the international authority on identifying and valuing antiques and collectibles.
Education
Studying graphic design at UC Berkeley Extension and graduating as a certified appraiser from the Asheford Institute of Antiques provided Christine with the perfect tools to appreciate the esthetic elements of interior design, as well as the provenance and care of such items.
House Digest Editorial Policies
House Digest uses a knowledgeable team of editors, writers, and experts to create all our content. We dive deep into the always-evolving conversations surrounding design and home trends, striving to deliver the most current and helpful tips, strengthened by expert takes and tutorials from our talented team.
As we cover many fields of expertise, we make it a priority to ensure every beat remains fresh and comprehensive. Additional information on our editorial process available here.
Stories By Christine Douglas