Christy Rae Ammons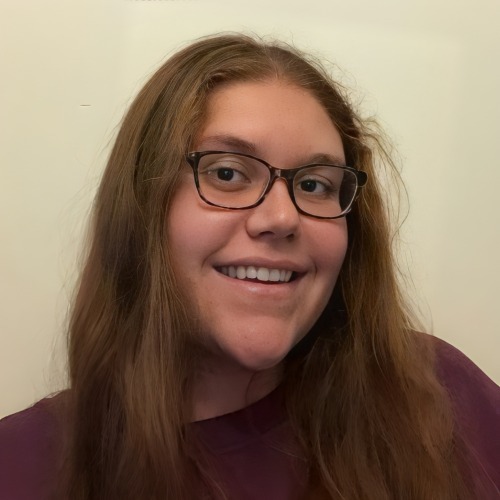 Location
Harrisburg, Pennsylvania
School
Sarah Lawrence College
Bennington College
Expertise
Discovering Cleaning Hacks, Cooking With An Air Fryer, Organization
In 2019, Christy received second place for coverage of local government in the New York Press Association's Better Newspaper Contest, and in 2018 she was awarded a news story honorable mention.

Christy has recently developed a passion for homemaking and loves to learn new ways to keep her space clean and cozy, like using lemons to clean her microwave and implementing softer lighting with lamps.

In her free time, Christy loves to reorganize her closets and kitchen cabinets, and is looking forward to starting an herb garden on her porch.
Experience
Previously, Christy was a reporter with a local newspaper in the Bronx, The Norwood News, where she learned to interview and write compelling stories. Christy loves to cook and enjoys collecting and trying out kitchen gadgets. While working on an essay about soup dumplings, Christy discovered a love for writing about food and homemaking that brought her to House Digest.
Education
Christy earned a Bachelor of Arts from Sarah Lawrence College, where she studied fiction, nonfiction, journalism, poetry, and literature. She recently graduated with a Master of Fine Arts in nonfiction writing and literature from Bennington College.
House Digest Editorial Policies
House Digest uses a knowledgeable team of editors, writers, and experts to create all our content. We dive deep into the always-evolving conversations surrounding design and home trends, striving to deliver the most current and helpful tips, strengthened by expert takes and tutorials from our talented team.
As we cover many fields of expertise, we make it a priority to ensure every beat remains fresh and comprehensive. Additional information on our editorial process available here.
Stories By Christy Rae Ammons