Dana Nichols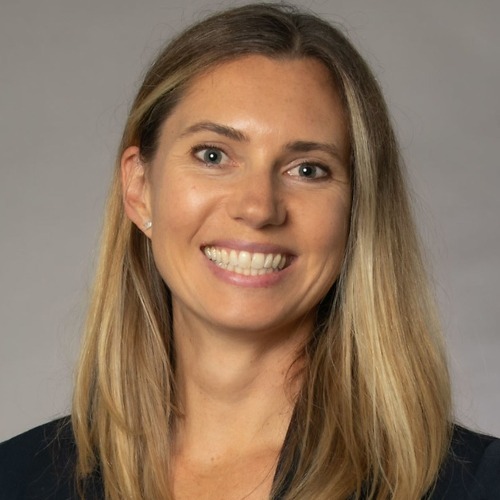 School
University Of Southern California (USC)
Expertise
Architecture, Home Design, Travel, Hotels
Dana writes about art, travel, design, architecture, and other topics for a variety of print and online publications.

In addition to writing, she has worked in communications, marketing, and public relations roles with a number of architects, contractors, interior designers, and design vendors in her native Los Angeles.

Travel and hotels are a major passion of hers.
Experience
Dana has two decades of professional writing experience for magazines, websites, newspapers, and corporate clients, and has been working in the architecture/design space since 2013. She has written for Newport Beach magazine, St. Regis' Bespoke magazine, Adventure Journal, Houzz, Orbitz, Women in Luxury Design, Maxim Lighting, Delaware Today, Cabela's, Desert Magazine, and the furniture brand Made Goods, in addition to proofreading a number of books. She loves exploring topics that have to do with a sense of place — travel, cities, architecture, design, hotels, international design, history, and regional styles.
Education
Dana has a degree in print journalism from USC in Los Angeles. During her time there, she was Managing Editor for the student-run newspaper, The Daily Trojan.
House Digest Editorial Policies
House Digest uses a knowledgeable team of editors, writers, and experts to create all our content. We dive deep into the always-evolving conversations surrounding design and home trends, striving to deliver the most current and helpful tips, strengthened by expert takes and tutorials from our talented team.
As we cover many fields of expertise, we make it a priority to ensure every beat remains fresh and comprehensive. Additional information on our editorial process available here.