Kyle Schurman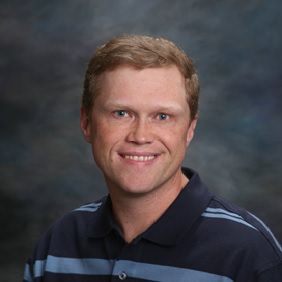 School
University Of Nebraska
Expertise
DIY Remodeling, Power Tools, The Great Outdoors
Kyle has remodeled three vintage houses ... and will never say never to number four.

He lives by the saying, "Find the right tool for the job." Especially if it's a power tool.

Kyle has found that big picture DIY projects require a lot of planning and hitting deadlines on time, much like writing about big picture DIY projects.
Experience
Kyle has more than a decade of experience writing about DIY projects, home remodeling, power tools, and smart home technology. His articles appear on dozens of websites, including Angi, The Strategist, Greatmats.com, and TheDad.com. He enjoys writing about topics that can help homeowners figure out the best way to tackle a DIY project. Remodeling almost every room in a few different homes over the years has given him an appreciation for both design and the actual hands-on construction work.
Education
Kyle holds a degree in journalism from the University of Nebraska, giving him a keen sense for finding important news topics and for delivering the most important information to the reader in an easy-to-understand format.
House Digest Editorial Policies
House Digest uses a knowledgeable team of editors, writers, and experts to create all our content. We dive deep into the always-evolving conversations surrounding design and home trends, striving to deliver the most current and helpful tips, strengthened by expert takes and tutorials from our talented team.
As we cover many fields of expertise, we make it a priority to ensure every beat remains fresh and comprehensive. Additional information on our editorial process available here.