Madisen Swenson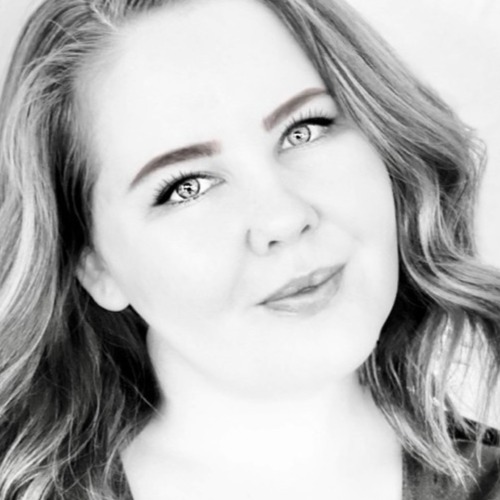 Location
Utah, United States
Expertise
Budget-friendly DIY, Home And Garden Hacks, Food And Wine
Madisen Swenson is a lifelong writer who's been working in copy and content writing for over five years.

She has worked as a copywriter and creative strategist for top home décor brands during her time at an e-commerce agency.

Having worked as a food service worker and dog walker while living in the nation's capitol, Madisen has learned the beauty and the burden of living, eating, and sleeping well on a budget.
Experience
Madisen has a strong grounding in writing for a variety of audiences and topics, often with her hands in many (possibly too many) cookie pots. A love of design and rental-friendly décor helped her and her first-year roommate to win an award for the best-decorated dorm room, while her passion for the written word in all its forms guided her from academia to product and content writing. Her approach to food, décor, and living well is best described as highs and lows – think fried chicken and champagne, Greek busts, vintage TV trays, Shakespeare, and sitcoms.
Education
Madisen earned a bachelor of arts in Writing and Rhetoric & Gender Studies at the University of Utah. Her education emphasized the importance of gender, race, and class politics, as well engendered as a deep respect for the classical tradition of writing, which she brings to all of her work.
Stories By Madisen Swenson