Valerie Golik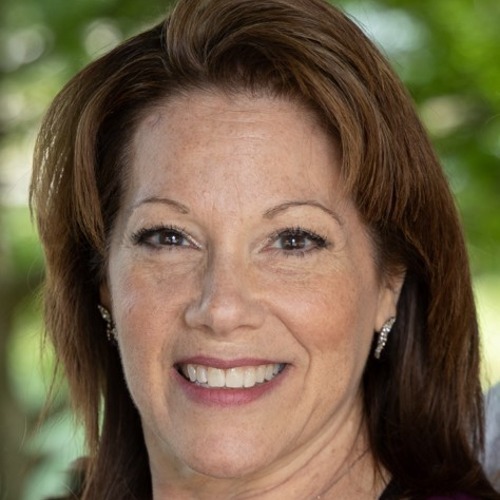 School
Calumet College Of St. Joseph, Purdue University
Expertise
Gardening And Landscaping, Home Decorating And Maintenance, Home Organizing
Valerie is learning from her dad, son of Italian immigrants, how to keep a fig tree alive in the definitely non-Calabrian Pennsylvania zone 6 climate.

She enjoys learning new things through her writing, whether it's dreaming about beautiful décor for her home, figuring out how to organize a closet, or creating a fairy garden.

Having bought her first house at age 20, Valerie has been immersed in the merriment, mania, and minutiae of home ownership and household management for several decades since signing that first mortgage.
Experience
As a young writer in the 1980s, Valerie soon became a very prolific "stringer" (freelance reporter) and weekly entertainment columnist for The Times newspaper in Lake County, Indiana, near Chicago, Illinois. Her writing spanned everything from municipal meetings to major construction projects, leading her to frequently quip that she learned more about sewage lines than she ever thought she'd need to know. That experience as a reporter taught her to know how to ask the right questions, a handy skill in every walk of life, whether as a homeowner or in her future roles as a marketing professional and nonprofit executive. Inquisitiveness and looking for the right answers continue to define Valerie's writing and research, even if she's just trying to decide if she really wants to attract squirrels to her yard with a little squirrel feeder picnic table.
Education
Valerie earned a bachelor of science in organization management from Calumet College of St. Joseph, and a master of arts in communication from Purdue University. An avid proponent of lifelong learning, Valerie enhanced her formal education through a multi-session nonprofit leadership program at Duquesne University and countless continuing education seminars.
House Digest Editorial Policies
House Digest uses a knowledgeable team of editors, writers, and experts to create all our content. We dive deep into the always-evolving conversations surrounding design and home trends, striving to deliver the most current and helpful tips, strengthened by expert takes and tutorials from our talented team.
As we cover many fields of expertise, we make it a priority to ensure every beat remains fresh and comprehensive. Additional information on our editorial process available here.