Will Ford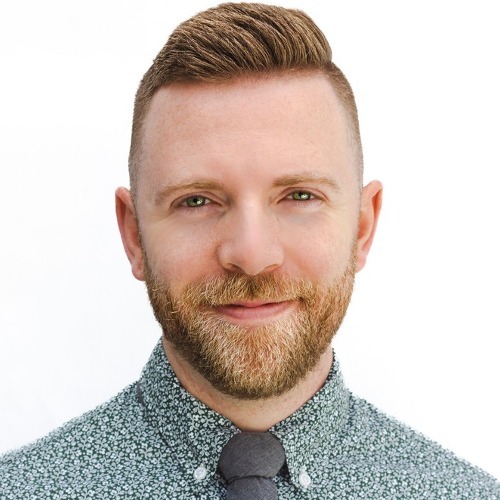 School
University Of New Hampshire
Expertise
Edible Gardens, Parenting Houseplants, Plant-based Cooking
Since 2020, Will has cared for 58 houseplants and has plans for several more.

In the summer, Will loves to tend to his ever-growing vegetable garden.

Will's tallest plant is a Fiddle Leaf Fig named Fiona who stands just over seven feet.
Experience
Will has been teaching high school English for ten years. When he's not providing feedback on papers about Romeo and Juliet, he spends his time in local greenhouses or nurseries or simply basking in the glow of his jungle. More recently, Will has been researching and investing in sustainable gardening with an emphasis on rain water collection and hydroponics. His life goal is to one day have a south-facing solarium attached to the back of his house, providing edible plants all-year round.
Education
Will has a bachelor's in English and a master's in the art of teaching from the University of New Hampshire.
House Digest Editorial Policies
House Digest uses a knowledgeable team of editors, writers, and experts to create all our content. We dive deep into the always-evolving conversations surrounding design and home trends, striving to deliver the most current and helpful tips, strengthened by expert takes and tutorials from our talented team.
As we cover many fields of expertise, we make it a priority to ensure every beat remains fresh and comprehensive. Additional information on our editorial process available here.