Why Customers Are Unsatisfied With Menards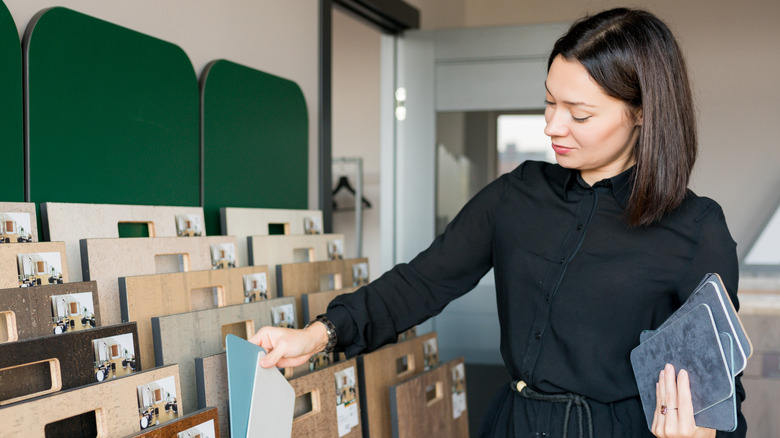 Tatiana Gordievskaia/Shutterstock
Homeowners and DIYers today have options when it comes to which home improvement stores they prefer. A short drive will likely lead them to a local or chain hardware shop, The Home Depot, Lowe's, or Menards, but what are other people saying about these outlets? Checking out online reviews from multiple resources to avoid the pitfalls of each one can be helpful in deciding where your shopping trip will be. 
According to The Harrow Group, consumers read reviews for many reasons, including product quality and price comparisons. So if the store has a website with a customer review section, start there and, if possible, look at the comments. Other good sources to include in your search include Yelp, Google, Sitejabber, and the Better Business Bureau (BBB). There are also many additional company review services available online. 
To that end, what are shoppers saying about Menards? Aside from Google reviews, Menards' ratings listed on Yelp, Sitejabber, and the BBB are low, ranging from one to 2.5 stars. Let's look at why customers are unhappy with this company.
Reasons for low customer satisfaction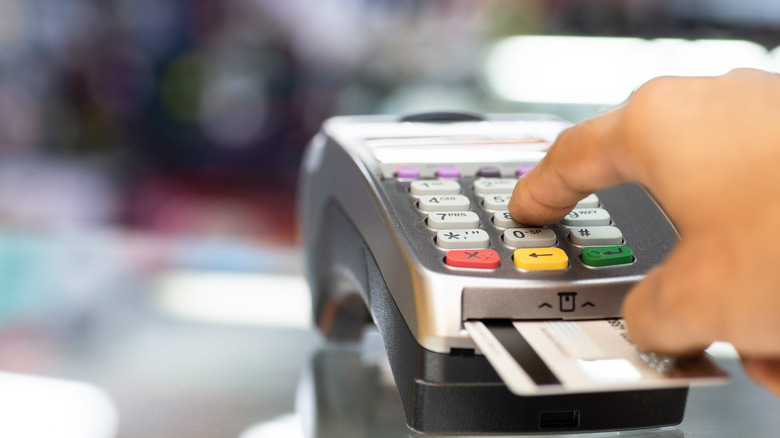 HunTer_9i/Shutterstock
Visiting individual Menards websites will provide local ratings for each store (these are the ratings you will find on Google). These ratings tend to be four-star and above, which is not reflective of the reviews collected by most outside sources.
When a review is about a company rather than a product, it's also important to consider other factors such as customer service, refund policies, ease of ordering and shipping, and website friendliness. Complaints about Menards appear to be largely due to issues with product quality and policies about refunds and restocking fees.
The five reviews (one star) of Menards on the BBB website indicate customer dissatisfaction with shipping delays, damaged or faulty product, and fees associated with the return of large items. One review mentions a price discrepancy that equivocates a bait-and-switch tactic. The company's response in each case was to apologize, but no rectification of any situation is mentioned. On Yelp (number of reviews is location dependent) and Sitejabber (251 one-star reviews), the one star reviews speak of the same issues. So, enjoy shopping at Menards, but be knowledgeable of their return and restocking fee policies –- and keep an eye on the tally when cashing out.