The Three Ways You Can Get A Price Match Promise At Bed Bath & Beyond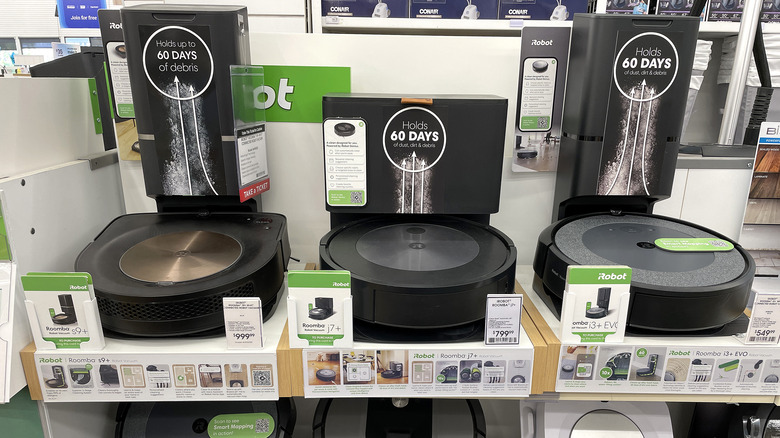 Justin Sullivan/Getty Images
One of the most frustrating aspects when it comes to shopping is trying to find the best deals on a product. Of course, there are apps that compare prices from different retailers, but what if you prefer to shop at a certain retailer? This is why many stores, such as Bed Bath & Beyond, have put in place a Price Match Promise policy.
According to Bed Bath & Beyond, they will be more than happy to match a price from their competitors; however, some conditions must be met to do so. For one, the item must be in stock. you must also make sure the barcode on the competitor's product identically matches the one from their supply. In addition, it also must be considered a first-quality item. And finally, the product must be sold from either local competitors or online retailers. If these guidelines are met, then you'll be able to purchase the product at a reduced rate without any problems.
So, how exactly does one go about asking for a reduced price? Fortunately, there are several well-documented steps for getting a Price Match Promise at Bed Bath & Beyond.
How to get the lowest price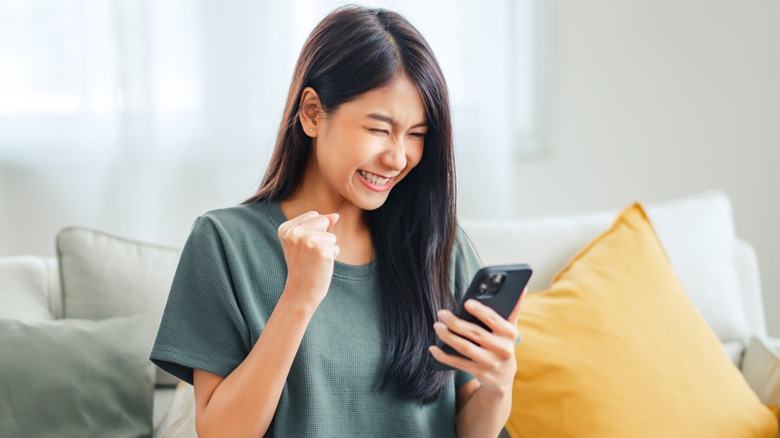 oatawa/Shutterstock
One of the best ways to get the lowest price possible, according to The Smart Shopper, is by going directly to the store. All you need to do is present the customer service worker with evidence of the lowest price. They can then reduce the price within seconds and you'll be on your way with your new item.
The two other ways you can get this perk are over the phone. If you prefer to speak with a person, you can call the customer service number listed on their website and give them the name of the competitor as well as all the information regarding the product. They'll then be able to research the item and lower the price for you. The alternative to this is simply sending in an email with all of the relevant information.
However, it's important to know that if you do get the Price Match Promise based on a competitor's item, you cannot combine it with a Bed Bath & Beyond coupon. It may be a good idea to compare the lowest price to the amount saved with a coupon, in order to get the better deal of the two.