Which Flip Or Flop House Netted The Biggest Profit?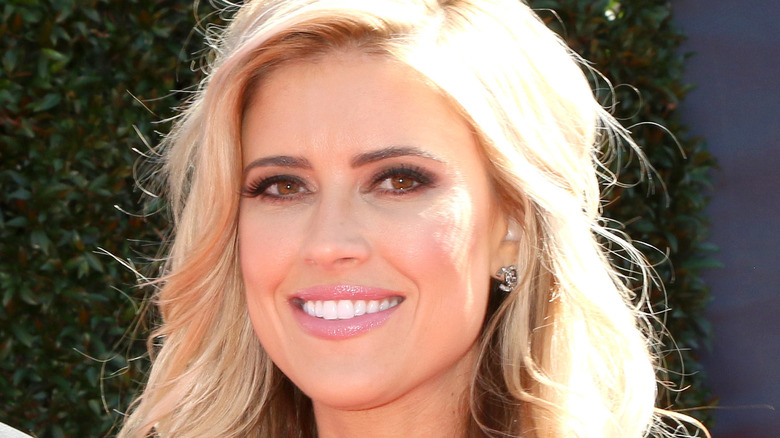 Kathy Hutchins/Shutterstock
"Flip or Flop" has spent 10 years impressing viewers with their cheap property purchases that lead to impressive homes sold at high values. The show started in 2013 with then-couple Christina Haack and Tarek El Moussa showcasing their ability to turn rundown properties into profits. In March of 2022, it was announced the show was ending, according to Today, and that makes one wonder about the profit they may have turned on some of their homes.
There have been some quite dramatic house flips with impressive changes, seemingly transforming falling-down properties into luxury-style, spacious homes. According to HGTV, their first home from Season 1 included purchasing a foreclosed property for $275,000 without seeing it first, and then spending over $50,000 in repairs. Even though that home was an expensive investment, there were much more impressive home renovations including those with much higher profits to come. So, which home was their biggest profit project?
The Million-Dollar Cooke Cutter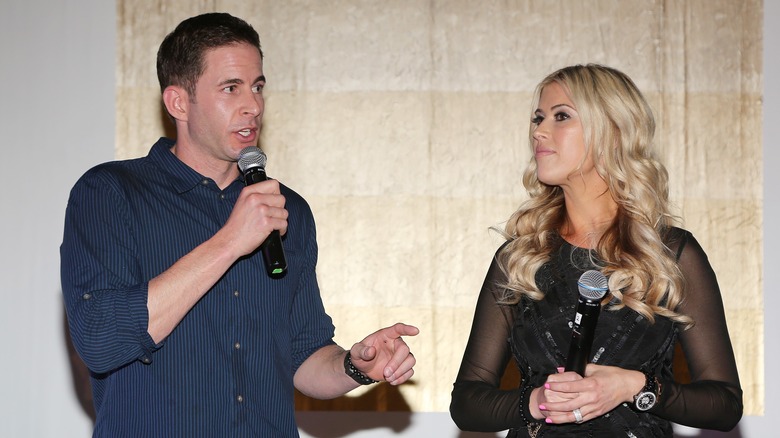 Alexander Tamargo/Getty Images
According to Realtor, one such high-value project was called the "Million-Dollar Cookie Cutter," which was purchased in season 8. However, the renovation was an enormous undertaking, and throughout the episode, it wasn't clear if the project would yield a profitable outcome due to the numerous problems they uncovered along the way.
They spent over $1 million to purchase the home outright. The property started out as a 3 bedroom, 2.5-bathrooms, cookie cutter-style home in Newport Beach, California. The finished remodel and updates were quite impressive, but it was a huge gamble. Eventually, they were able to sell the completed property for $1,314,900, earning the couple a cool $241,100 in profit. While this wasn't the most expensive home they renovated during their television run, according to HGTV, the couple had to pull out a lot of stops in order to turn this one into a profitable project.