HGTV's Egypt Sherrod's Best Piece Of Real Estate Advice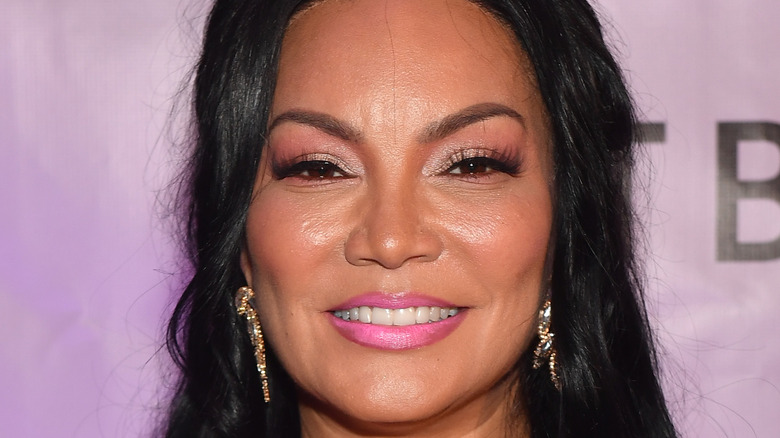 Paras Griffin/Getty Images
When you're on the search for the perfect home, it's always helpful to have some advice to guide you through the process. Egypt Sherrod from HGTV's, "Property Virgins," has built herself a reputation in the real estate business from the ground up. According to Reality Titbit, Sherrod purchased her first home at the age of 24, and became a licensed real estate agent in 2002. Between starring in two shows on HGTV and running her own brokerage firm in Atlanta, it's safe to say Sherrod knows a thing or two about buying your first home.
With her extensive resume, there's no doubt Sherrod's experience has culminated in a wealth of knowledge regarding the world of real estate. Whether you're purchasing your first home, or moving into a new one, this sought-after agent has all the answers. Lucky for you, we're here to pass along her best piece of real estate advice (which you should definitely take).
Listen to the experts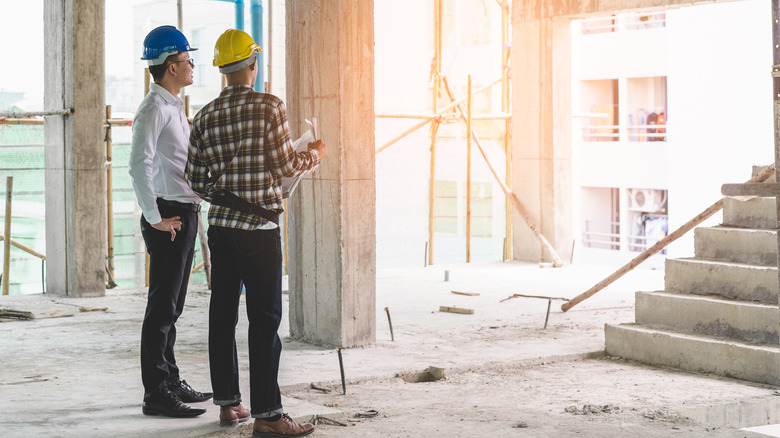 Pormezz/Shutterstock
When purchasing for yourself or flipping a house for the first time, you might feel inclined to listen to opinions from your friends or family, but Egypt Sherrod highly advises against it. She says while you want to show you value the advice of your loved ones, it's crucial you listen to experts as well as other people who have gone through these processes before, according to The List. Different locations mean different real estate markets, so it doesn't make sense to listen to a relative who lives 500 miles away. Sherrod says one of the best things you can do is get yourself a mentor before you start renovations.
Not only will a mentor have your best interests in mind, but they'll give you expert-level guidance that will significantly lower your chances of making mistakes during the home buying or flipping process. Should you run into speed bumps along the way (which is bound to happen at some point), they'll be your go-to person for successfully maneuvering through difficult situations. Rocket Mortgage agrees and suggests putting together a whole team of qualified professionals to aid you from start to finish.