Why HGTV's Egypt Sherrod Prefers Timeless Design Over Trends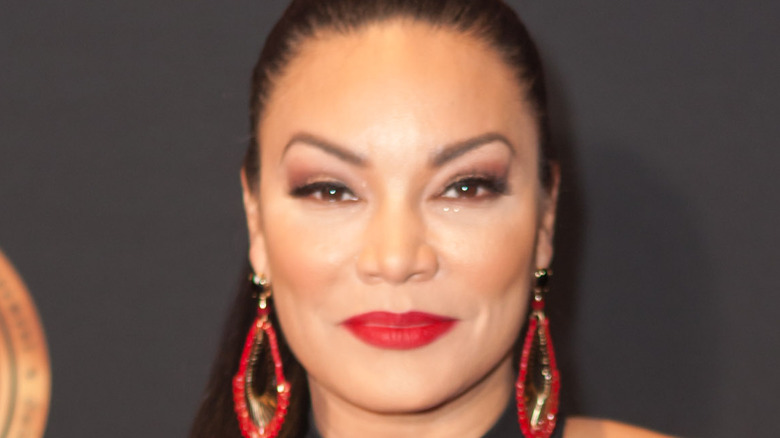 Jamie Lamor Thompson/Shutterstock
Everyone needs a good refresh once in a while, and remodeling your space is one of the best ways to give yourself a clean slate. According to Zippia, 76% of homeowners in America took on a home improvement project in 2020. Whether you're just looking to slap on a new coat of paint or you're planning a full kitchen remodel, it's important to consider your choices and how they'll help or harm your property's value down the line.
Egypt Sherrod is an expert on this topic. As an HGTV host, remodeler, and real estate broker, she's seen both sides of the market and knows exactly what mistakes homeowners commonly make when they're looking to revamp their space. One of her biggest tips? Keep your design timeless. In a recent article with My Home Improvement Atlanta, she shared exactly why she prefers classic choices over trendier home improvement decisions. Keep reading to learn why, and maybe think twice before going all in on that Pinterest inspiration photo.
Why choose a timeless design?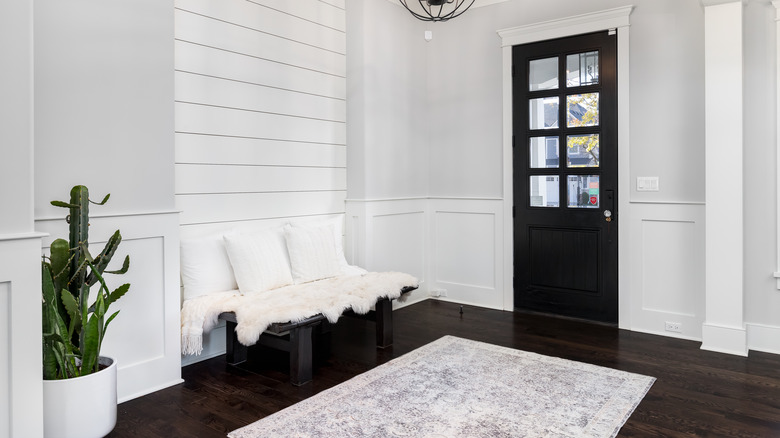 Hendrickson Photography/Shutterstock
But let's face it — it's nearly impossible to be immune to trends. Popular design choices can influence your style and purchasing decisions when social media and television constantly surround you. According to MasterClass, trends follow a five-step cycle, rising from obscurity and eventually fading and reading as tacky once the market becomes oversaturated. Incorporating trends into your wardrobe or beauty routine can be fun and inexpensive, but when it comes to home improvement, it's much riskier.
If you're looking to boost your home's value, trendy choices can seem like a way to make a major impact, but Sherrod cautions against that method. "It's easy to be tempted into the latest trends during home renovations, like shiplap walls and waterfall countertops. They may be hot right now but could become dated very quickly. Remember how cool wood paneling and shag carpets used to be? Choose timeless, classic styles and easily updatable accessories that won't cost a fortune to replace down the road," she explains in My Home Improvement Atlanta.