Marcus Lemonis On How To Pull Off A Successful And Profitable Home Renovation - Exclusive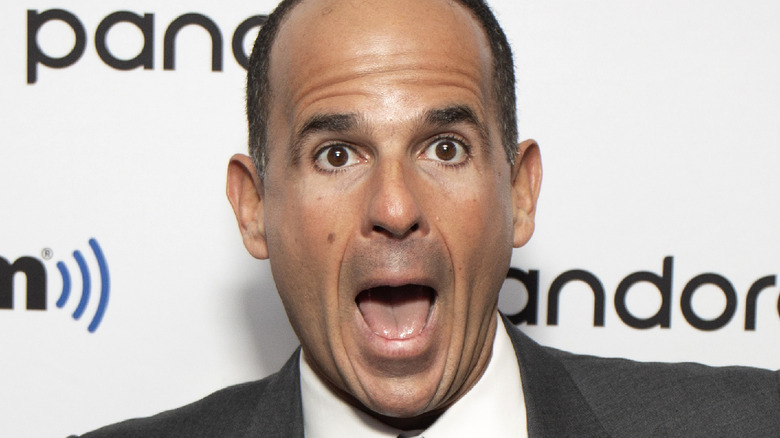 Santiago Felipe/Getty Images
There are few things in life as stressful or rewarding as running a business. However, pulling off a successful home renovation is definitely a feat to take pride in. Marcus Lemonis – CEO of Good Sam and star of HGTV's "The Renovator" – has experience in both worlds and understands that renovating a home might just be the most important piece of business some families ever attend to. For this reason, Lemonis emphasized doing your research diligently in his exclusive interview with House Digest.
"In order to make sure that efficiency happens at the renovation, you've got to understand the local market. You can take a one-mile radius or even lower around your home to see what homes have sold for and what homes are selling for," Lemonis said. "The second thing that I love to do is analyze the price per square foot and look at all the homes in that radius — what they have sold for per square foot and what they're asking per square foot. I also encourage people who are getting ready to renovate their home to go look at any new construction in the area to understand what you're competing with."
When researching local homes, approaching the task from a seller's perspective can often give you a limited view. As such, it's important to consider what purchasing factors excite you and can improve your family's lives. "Go in as a potential buyer and understand — what are the new trends in kitchens? What are we seeing in bathrooms? What are we seeing in storage," Lemonis said. "Make sure that if you're going to make certain modifications to your house, you've taken in all these alternate factors regarding the market, your competition, and the local neighborhood."
Improving family relationships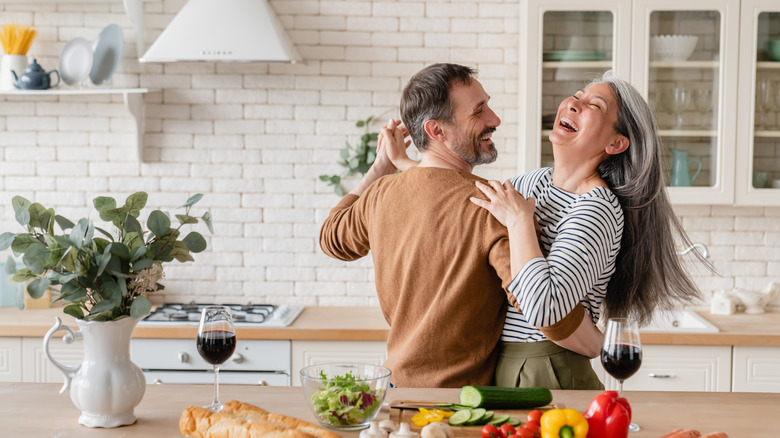 Inside Creative House/Shutterstock
If your home renovation increases the value of your home at the expense of irreparable damage to your family life, who can say that the project was a success? Since the state of your home has a direct impact on the lives that live within it, special care needs to be taken to ensure the project is done to improve the family dynamic. "...every decision can't be based solely on financials. It also has to be based on what's going to bring the most joy and the most value to your relationship inside of your home," Lemonis explained. "In order to make sure that it doesn't become profit-wins-all, you have to make sure that you're addressing how the family lives. You have to make sure that everybody in the house ... has their issues being addressed."
Addressing everyone's desires can quickly become expensive. For this reason, everybody involved in the renovation deserves a seat at the table when discussing a project budget and realistic goals for the renovation. "When you create that plan, everybody should be at least knowledgeable about what the plan is. Lastly, that plan has to come with eyes wide open around the financial requirements to get that done. You want to make sure that people don't find themselves in a situation where they're signing up for something they can't handle," Lemonis said.
New episodes of "The Renovator" air Tuesdays at 8:00 p.m. ET and are available on discovery+ the same day.