Zachary McCarthy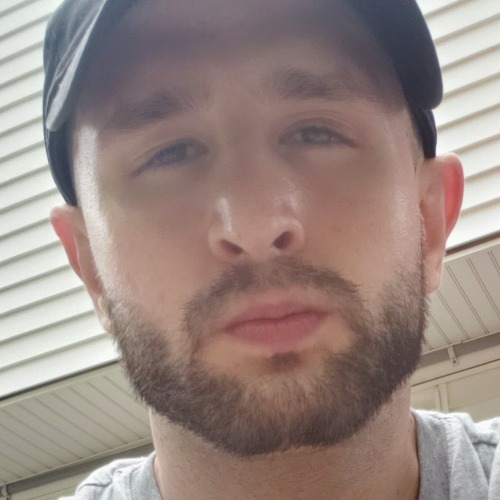 School
James Madison University
Expertise
Health & Wellness, Technology, Cooking
Zachary is an experienced freelance copywriter who is no stranger to DIY projects, culinary life hacks, and writing detailed buying guides.

He loves undertaking new tasks at home, from assembling home gym equipment to repairing broken garbage disposals.

When not writing articles or designing websites, Zachary is always finding ways to make his home a more inviting and livable space.
Experience
Zachary has been writing for pleasure since he was a child, when he was published in a children's literary anthology at the age of 12. Since completing college, he has written for How-to Geek and LifeSavvy, among other digital publications. Zachary is an avid soccer and MMA enthusiast, and has always enjoyed writing about his hobbies. He also takes part in local poetry groups and book clubs, where he and likeminded lovers of the written word can critique writings and hone their craft.
Education
Zachary received a bachelor's degree in English at James Madison University in Harrisonburg, Virginia, where he contributed poetry to the student literary journal and maintained a blog in his free time. As a student, he wrote poetry, essays, short stories, and literary critiques.
Stories By Zachary McCarthy