15 Ways To Get The Most Out Of An Open House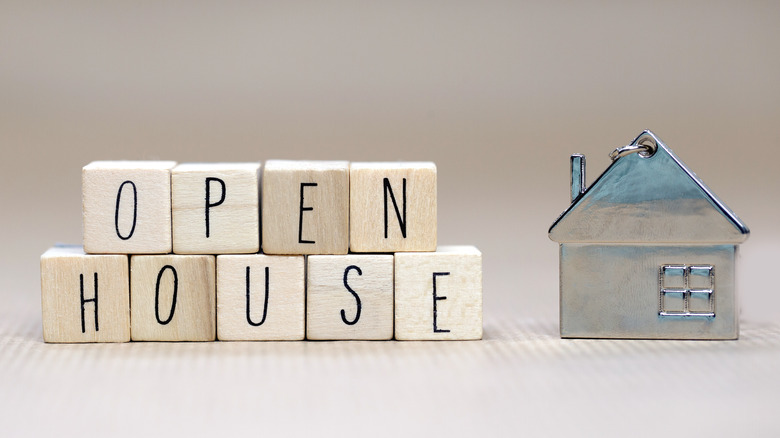 Cerro_photography/Getty Images
Ready to sell your house? Whether you found a new one to fit your lifestyle, are moving to another area, or it's due to any of the other many reasons a move is in the books, it can be a stressful process. After all, the decision to sell your home is based on many factors, including the current market, equity, and financial and emotional readiness, according to Ramsey Solutions. Selling your home can be long, ending only when the buyer and seller both agree on a price, along with a bunch of other things.
One of the main ways to get potential buyers to love your home (and who wouldn't?) is with an open house. Whether you decide to hire a staging company to get it "show ready," or you'd rather save the money and do that yourself, we've got some tips that may help. Keep reading for 15 ways to get the most out of an open house so that it's ready to sell.
1. Clean and declutter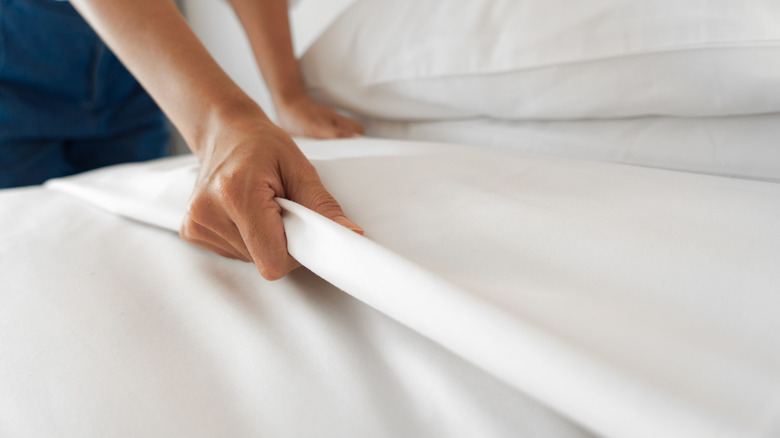 Suphansa Subruayying/Getty Images
First things first, clear the clutter. An attractive home is one that's clean and organized, so hide the cleaning supplies, dust the blinds, wipe the countertops, and make the beds.
2. Depersonalize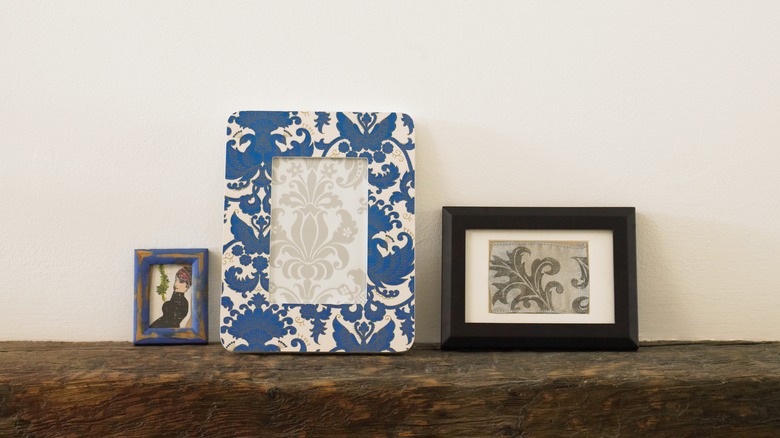 Image Source/Getty Images
Potential buyers want to feel like they can actually live in the home, and pictures of your family and trips you took do the opposite. Instead, opt for art prints that highlight the textures and colors of the home.
3. Do minor repairs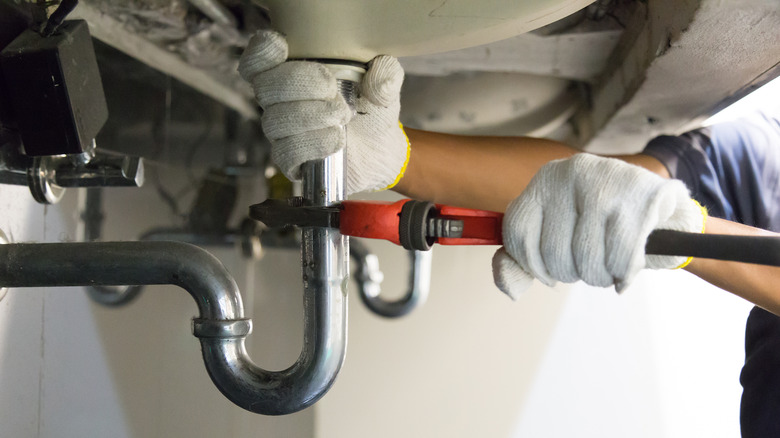 A Stockphoto/Getty Images
If you've noticed the front door could use a new paint job, or the fence needs to be fixed up, go ahead and do that before the open house. Simple projects that don't cost a lot of money or take a lot of time can up the curb appeal. The simple act of mowing the lawn can make a difference.
4. Get the word out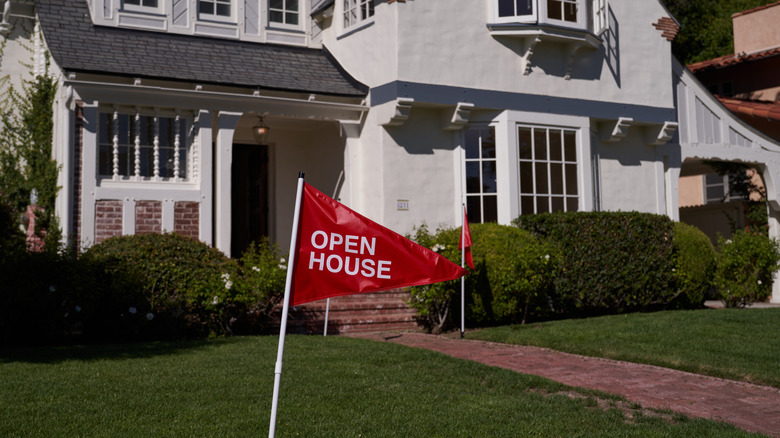 Allison Dinner/Getty Images
Let people know your house is open for viewing, starting with folks who you know are looking to buy. While a real estate agent can their connections, it doesn't hurt to get the word out through your personal channels as well.
5. Stage the home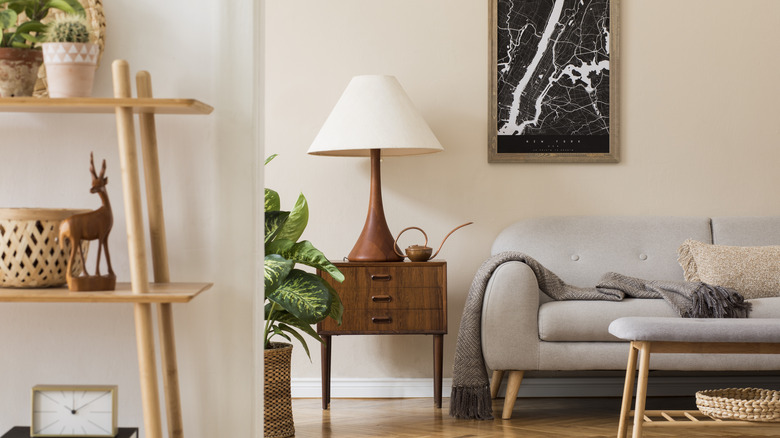 Followtheflow/Getty Images
Yes, this tip can be pricey, but a home that's staged well can really elevate the awesome features of your home by leaving it up to the professionals. Staging companies can supply their own pieces for the home, or use your existing pieces.
6. Leave the home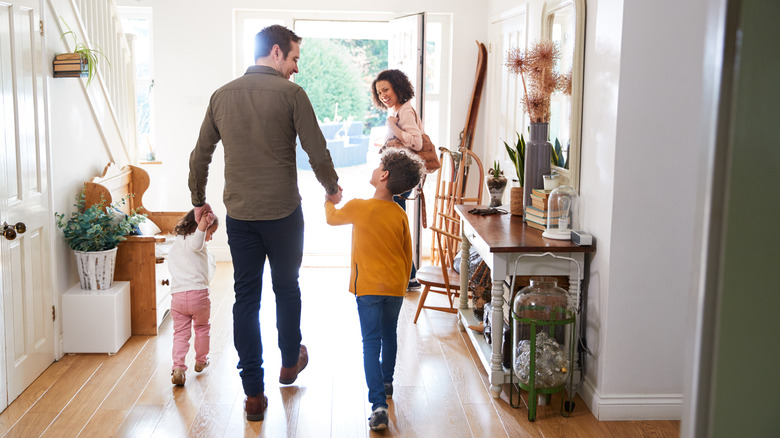 Monkeybusinessimages/Getty Images
This might be a tough one to do, as strangers are walking around your home, opening doors, and peeking into every room, but try to not be home during an open house. Let potential buyers imagine themselves living there.
7. Make a list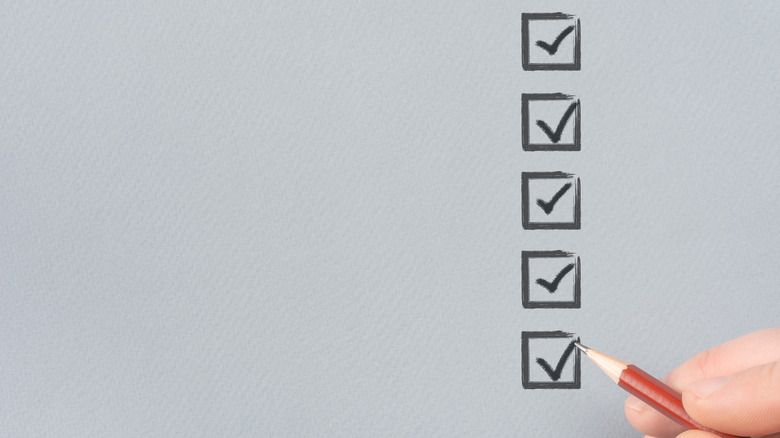 Pavel Muravev/Getty Images
It's a good idea to go through the house and take notes of any potential deal breakers. Cracks, A/C or heater issues, broken pavers, loose tiles, etc.
8. Keep pets out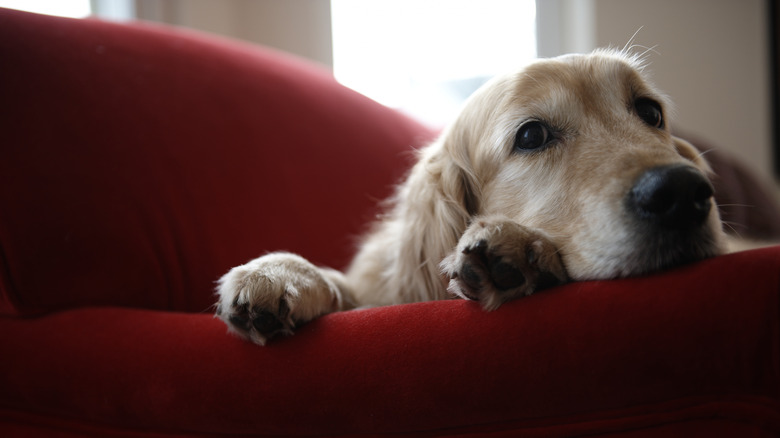 Janie Airey/Getty Images
While your dog might be super friendly with anyone that enters the house, it's a good idea to keep them out during an open house. Take pets with you, or even find a friend that's willing to take care of the pet while the home is shown.
9. Give your agent control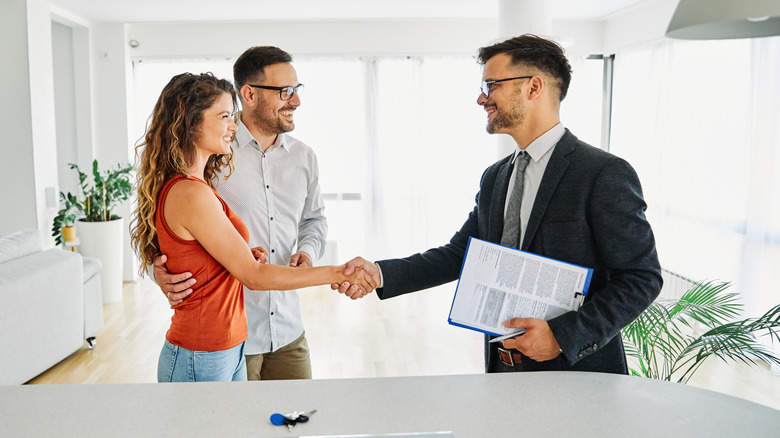 Paperkites/Getty Images
A good agent knows the best way to a successful open house, so consider giving them the reigns. It lessens the work on your end and gives the agent freedom to work their magic.
10. Pick the right time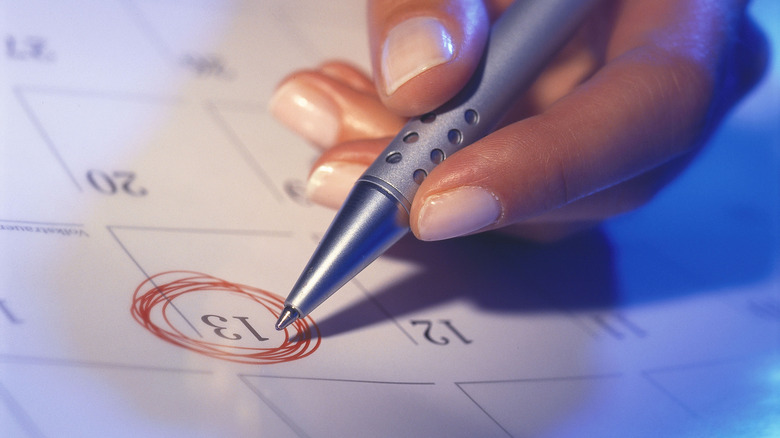 Jupiterimages/Getty Images
Sunday is typically the best day to have an open house, preferably in the morning. Most people can make time to see houses when they aren't doing school pickups or work.
11. Use social media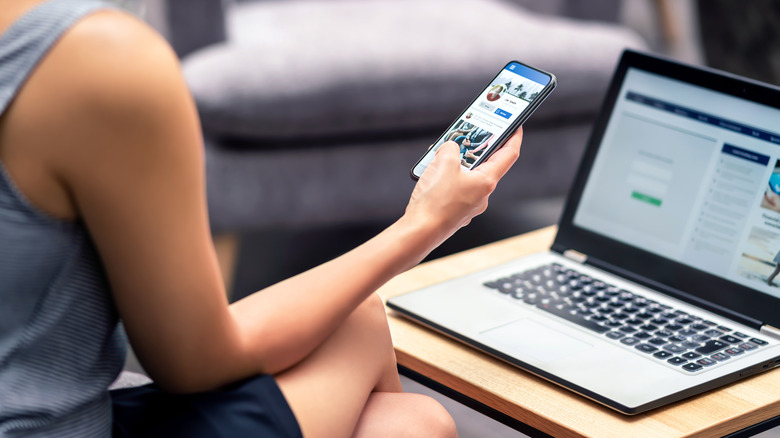 Tero Vesalainen/Getty Images
There are so many social media groups for all homeowners, including families, single professionals, city dwellers, and others. Reach out to your group on social media and promote the open house.
12. Take quality pictures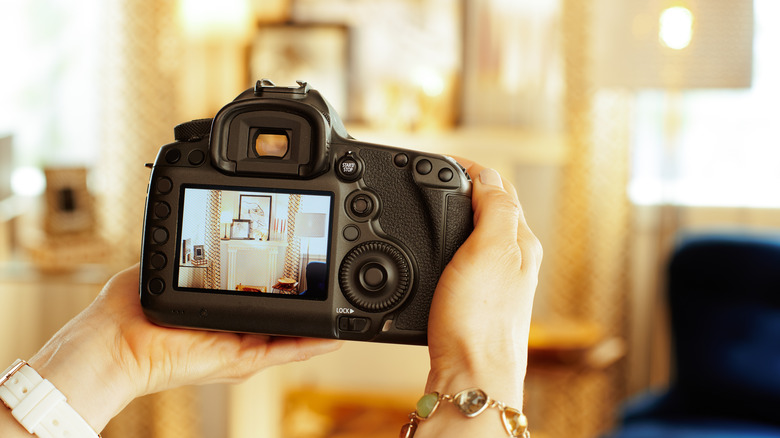 Centralitalliance/Getty Images
Photography is a great way to showcase your home and can be used on brochures, buyer sheets, and websites to showcase your home. If you are photo-savvy, take your own pictures. Hiring a photographer will also work.
13. Have sips and bites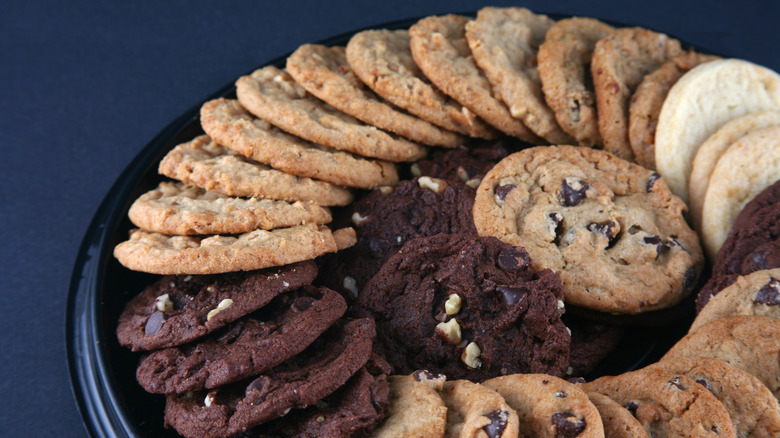 Scrappinstacy/Getty Images
Having something to snack on that's comforting, delicious, and a bit celebratory, can further enhance the experience of a new home for potential buyers. From sparkling soda to warm chocolate chip cookies, it's the little details that make a difference.
14. Let the light in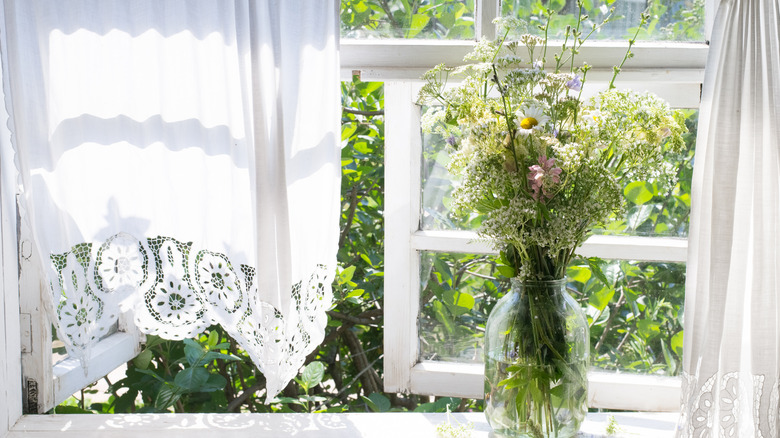 Albina Yalunina/Getty Images
Natural light isn't only beautiful, but buyers know the importance of a nicely lit room in the home. Pull back the curtains and open the windows to let the fresh air in.
15. Be ready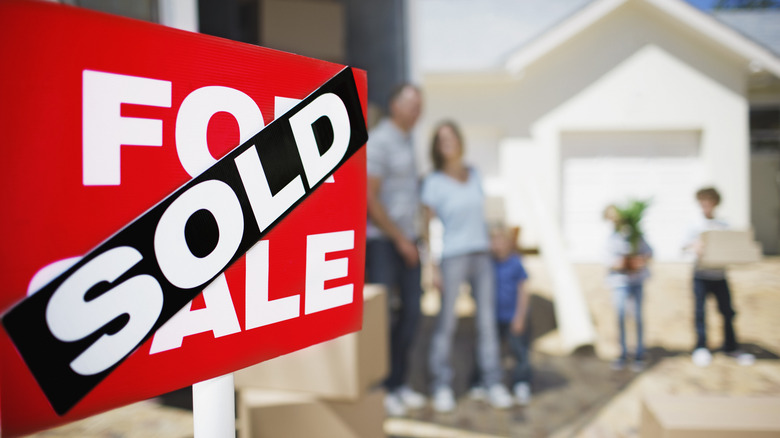 Paul Bradbury/Getty Images
Last, but not least, be ready to move fast when the time comes. If a buyer is interested and wants to make an offer now before there are any other interested buyers, be ready to act fast.