HGTV's Nate Berkus Warns Homeowners To Avoid One Major Design Mistake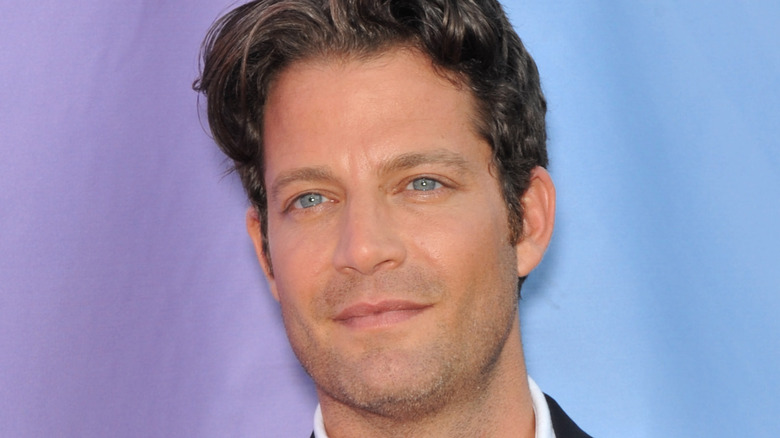 Featureflash Photo Agency/Shutterstock
Whether you're starting with a blank slate or a room filled with furniture, designing a space can feel overwhelming. Experts often suggest first assessing the actual room rather than immediately looking to other homes for ideas, notes The Inspired Room. Evaluate the space to see how much room you have to work with, which architectural features you want to keep, and what needs are the most important to address. You should do this before buying materials or making any structural changes to avoid major design mistakes down the road.
Even with plenty of preparation, though, homeowners still regularly make errors in judgment, claims interior designer Nate Berkus, who stars on the HGTV shows "Nate and Jeremiah: Save My House" and "The Nate and Jeremiah Home Project" with his husband, Jeremiah Brent. Over the years of helping clients remodel so many homes, the designer has had a first-hand look at the blunders people continually make. Berkus shares with Parade the one mistake all homeowners should aim to avoid.
A home that's not you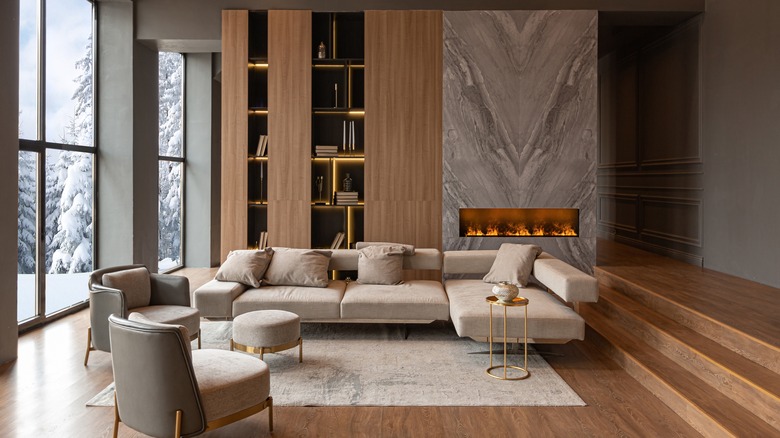 Pinkystock/Shutterstock
The biggest mistake that interior designer Nate Berkus sees homeowners make is allowing themselves to be influenced into a home design that doesn't fit their personality. "I see it every day: People trying to create a home that somebody else tells them they should have," Berkus tells Parade. "I don't care if it's a magazine or a bossy friend — when somebody says, 'This is what's elegant, this is what's trendy,' if it doesn't represent you, you're not going to be happy."
It can often be difficult to keep outside influences from controlling what you think should go into your home. With constantly changing trend cycles and designers touting their current favorites, many are swayed to purchase items they may not have otherwise. Of course, that doesn't mean you have to ignore trends completely. Berkus advises, "Take a beat and say, 'Is this something I want to live with or am I just buying it because I saw it on a TV show?' "
It's also a good idea to develop your own style, so you'll know if and how different trends fit in with what you like. You can start by choosing adjectives you'd want people to use to describe your home, suggests Posh Pennies. Those words can help guide you in finding materials and décor that accurately reflect what you want better than style categories which can be rather vague.