The Best Place To Live In California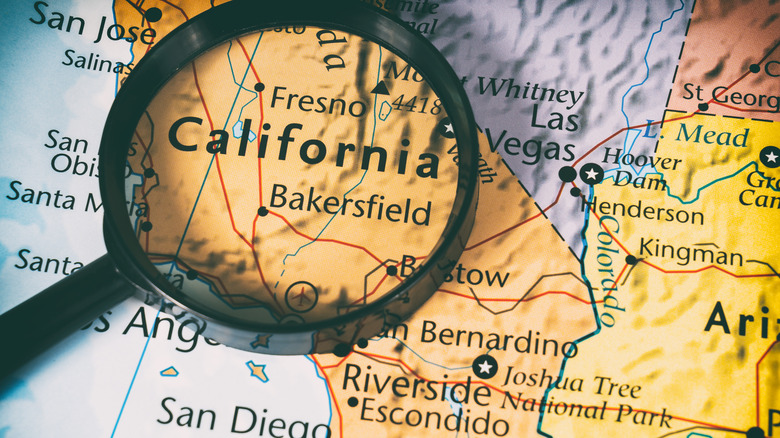 Alexander Lukatskiy/Shutterstock
If you're looking to move to the West Coast, you have a plethora of cities to choose from. With a population of 40 million people (via World Population Review), it's no doubt California is one of the most sought-after places to live. According to the California State Senate, there are a total of 482 cities in the state, which gives you numerous options in the northern, central, and southern regions. Indeed, you could live amongst the sun and surf in Southern California or in the beautiful mountains that adorn the northern part of California.
However, the downside of having so many options is not knowing which place is right for you. Of course, there are plenty of factors to consider when relocating to another state: cost of living, crime rates, climate, and school systems for those with children. To help make things easier for you, we researched a list of cities and discovered the best place to live in California.
Santa Rosa, California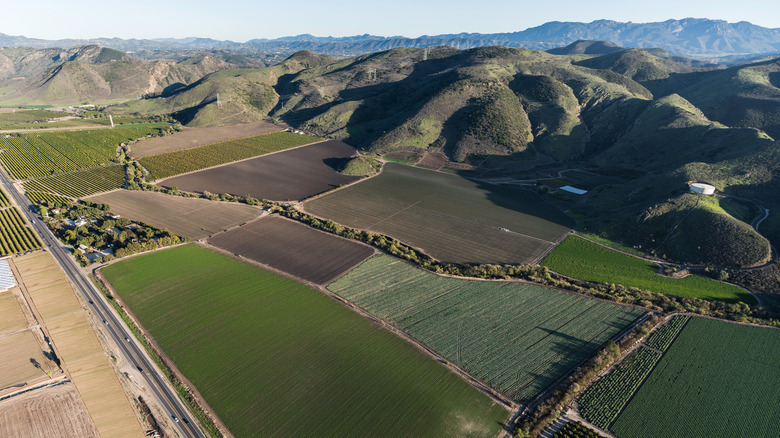 trekandshoot/Shutterstock
Located in Northern California, Santa Rosa is the source of all economic activity in the region's wine country, per U.S. News & World Report. Because of its spot on the map, Santa Rosa offers a healthy job market for those interested in the wine, agriculture, and high-tech industries. Homes are typically priced at about $620,000, and while the cost of living is a bit higher than in other areas of the Golden State (per Up Homes), its low crime rate, excellent school system, and location justify the high prices.
Additionally, Santa Rosa is a great city for anyone who loves the cooler seasons. Depending on where you live in California, you might not ever experience true fall and winter weather, but in Santa Rosa, you won't have that problem! Temperatures reach an average of 66 degrees in the summer and 47 degrees in the winter. When the temperatures call for it, spend the afternoon hiking through Sonoma Coast State Park or have a few glasses of vino at one of the many wineries in Napa or Sonoma Valley. If you have a family or are looking to start one, consider calling Santa Rosa home.