Experts Predict That Home Sales Will Decrease By Over 4.5 Million In 2023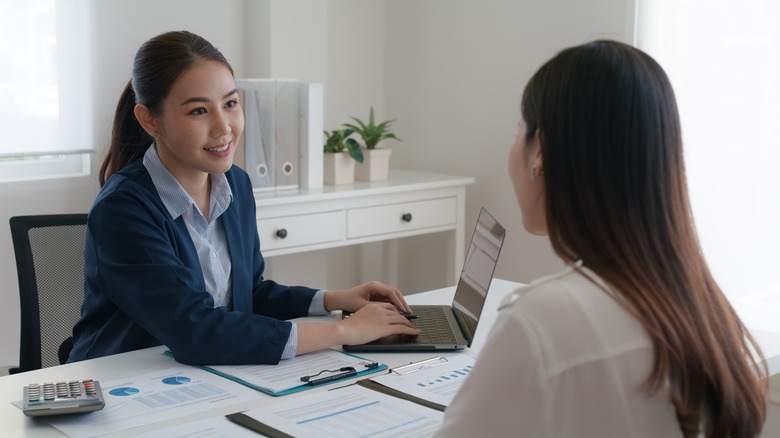 Chaay_Tee/Shutterstock
The decline in home sales caused by rising inflation and interest rates may cause 2023 to have the slowest housing market year in over a decade. The National Association of Realtors (NAR) has predicted a real estate decline of 6.8% to the 5.3 million properties in 2022. According to Mansion Global, Taylor Marr — Redfin's deputy chief economist — said in a recent report that, "would-be buyers are pressing pause due mostly to affordability challenges including high mortgage rates, still-high home prices, persistent inflation, and a potential recession."
Regions likely to see the most significant pricing drops are West Coast areas and booming cities like Austin, Phoenix, and Boise. Non-costal sectors in the Midwest and Northeast, such as Chicago, Baltimore, and Pittsburgh, are expected to drop the least. "We expect the share of Americans relocating from one metro to another will slow to about 20% in 2023, down from 24% this year," Marr added. "That's still above pre-pandemic levels of around 18%."
Stable pricing and top markets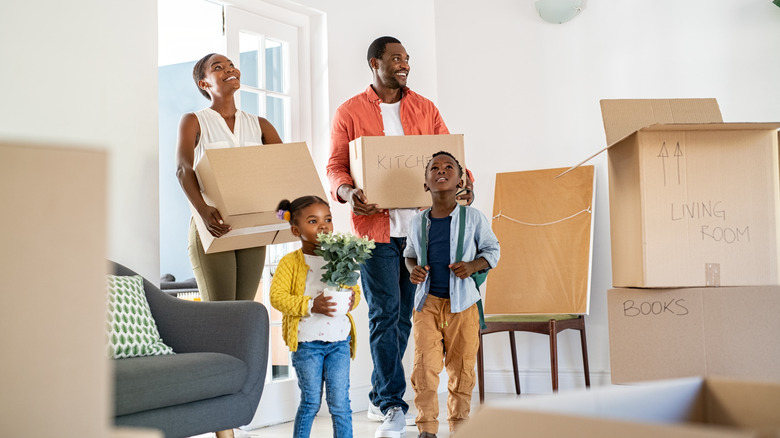 Ridofranz/Getty Images
The yearly median housing price is expected to increase by 0.3%, reaching $385,800. Rent prices are also estimated to rise by 5%, but foreclosure rates are calculated to be low at less than 1% of all mortgages. "The demand for housing continues to outpace supply," said NAR's Lawrence Yun, chief economist and senior vice president. "The economic conditions in place in the top 10 U.S. markets, all of which are located in the South, provide the support for home prices to climb by at least 5% in 2023."
Based on multiple factors — which include housing affordability, median prices, job growth, migration gains and population growth, a decrease in housing shortages, and more -– the NAR created a list of the top 10 U.S. real estate markets for the upcoming year. Taking spots in the top three are the Georgia locations of Atlanta, Sandy Springs, and Marietta; Raleigh, North Carolina; and Texas areas of Dallas, Fort Worth, and Arlington. Yun explained that Southern states are meeting a demand for affordable housing and higher-paying job opportunities, creating prime housing markets for 2023.