Erica Hawbaker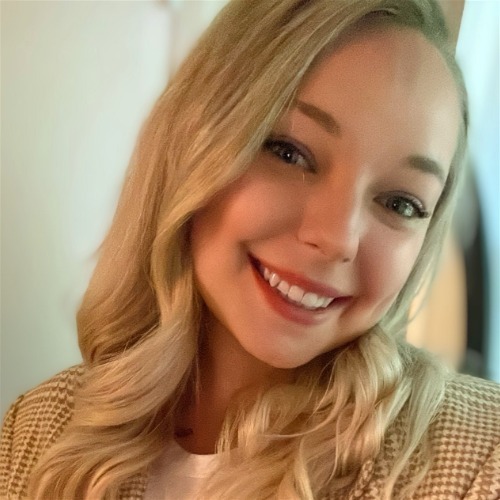 Expertise
Home Furnishings, Interior Design, Consumer Trends
Erica has attended numerous furniture markets in High Point, N.C. -- the largest home furnishings industry trade show in the world -- which brings together retailers, manufacturers, and interior designers from both the local and international level.

In her daily work, she speaks with multiple designers and industry experts about the home furnishings and interior design business, gaining insight on consumer trends, functional living, and what to look for when building your dream home.

Having taken many trips to visit manufacturing facilities and textile mills, Erica has viewed behind-the-scenes how furniture and décor are made from start to finish. She has also been able to study the home furnishings industry from numerous perspectives.
Experience
Erica has been an avid reader and writer since grade school. She then participated in many of her undergraduate campus's publications -- some in which she was published and others in which she served on the editorial staff. Now a writer for House Digest, she's also written for publications such as Furniture Today, Home Accents Today, Home Textiles Today, and Designers Today. Throughout her undergraduate studies, Erica studied literary publishing, giving her a diverse background in non-fiction and fiction writing.
Education
Having earned a full scholarship from the Bright Scholars of Iowa Award, Erica has a bachelor's degree from the University of Iowa with a writing certificate in publishing.
Stories By Erica Hawbaker