2022 Holiday Shopping At Michaels: Hours, Deals, And What To Expect
ZikG/Shutterstock
Michaels might be known for crafting and DIY supplies, but they also have a fair assortment of seasonal items and home decor lining their shelves. With over 1,000 locations across the United States (via ScrapeHero), this art supply chain is one of the most accessible crafting retailers. The store's relatively low prices, frequent sales, and wide selection make it popular for hobbyists.
That's why we're sharing the top deals and considerations to keep in mind if you're doing some shopping at the store this holiday season. Whether you're hunting for some personalized last-minute gifts, stocking up on crafting supplies for festive holiday projects, or picking up some seasonal decor to spruce up your home, we have you covered. So keep reading to learn what you should expect from Michaels for the next few weeks, and avoid missing out on the exclusive sales and yearly promotions available at the store this season.
Michaels holiday hours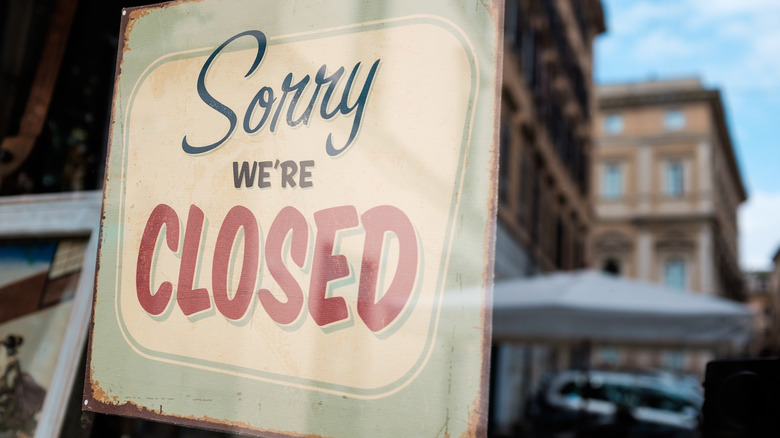 Cryptographer/Shutterstock
Typical Michael's store hours run from 8 a.m. to 10 p.m. throughout the week, with slightly reduced hours on Sundays, which span from 9 a.m. to 9 p.m. This should stay the same throughout the holiday season, but there are slight changes to keep in mind if you plan to do any last-minute shopping around Christmas Day. Also, it's important to note that hours of operation may differ based on location, so be sure to check your local store's information when possible. 
Standard hours of operation will resume on December 23, but, according to Hours Guide, there will be a few changes around Christmas. If you need to pick up some last-minute gifts on Christmas Eve, stores will open earlier than usual at 7 a.m. but close at 6 in the evening. On Christmas Day, stores will be closed entirely, but they will reopen at 7 a.m. the day after Christmas and close an hour early at 9 p.m. Hours will also change a bit around New Year's. The store will be open from 9 a.m. to 6 p.m. on New Year's Eve and 10 a.m. to 7 p.m. on New Year's Day.
Holiday deals and sales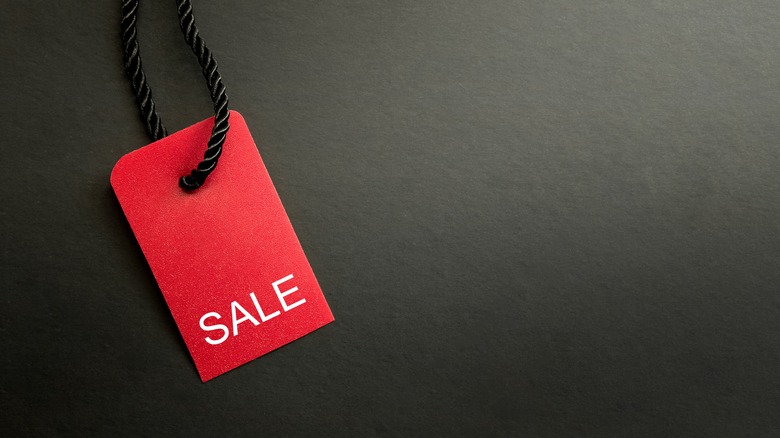 Elena Yakusheva/Shutterstock
Black Friday may have already passed, but Michaels still has sales running throughout the holiday season. They publish a weekly ad detailing the deals, so check in before shopping if you have something specific in mind. This week's standouts include 50% off a wealth of holiday decor like lighting, ornament sets, and party supplies. They also offer significant savings on Christmas trees, like this 6ft. Pre-Lit Windham Spruce Artificial Christmas Tree for about $90. 
Their major sale this year was 30% off everything, but that already passed on Cyber Monday. Luckily, there's another way to get the same deal, even past savings season. Michaels currently has a 30% off all regular price items coupon available on their website, which you can use both as a code online and on your in-store purchases. It refreshes with a new code daily, so make sure you have the current version before applying it to your purchase. It's an easy way to save yourself quite a bit of money on just about anything they carry, as long as it's not already marked down.