Zillow Predicts This Region Of The U.S. Will Be Hot For Home Buyers In 2023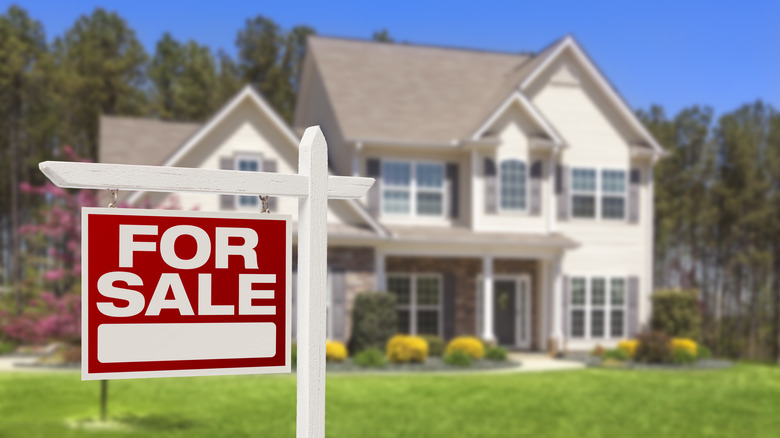 Feverpitched/Getty Images
It's no secret that housing rates have been a roller coaster for the past few years, spurred by the pandemic, shifts in the way many of us work, and a turbulent financial climate. While things seem to be evening out in some places, other areas are still priced well above what many can afford. 
In 2022, buyers were primarily interested in things like having more space (which was featured in many real estate listings in 2022), and while that's still important, it's just one factor among many. Skylar Olsen, Zillow's chief economist, notes that affordability is likely at the top of buyers' wish lists this year. "Affordability is going to be the biggest factor in housing for 2023, but there's room for optimism on that front if mortgage rates recede." It follows, then, that areas with more affordable housing options will be at the forefront, and Zillow's economists predict that in 2023, the Midwest will be a desirable option for homeowners who want to make the most of their available housing budget.
Midwest housing market advantages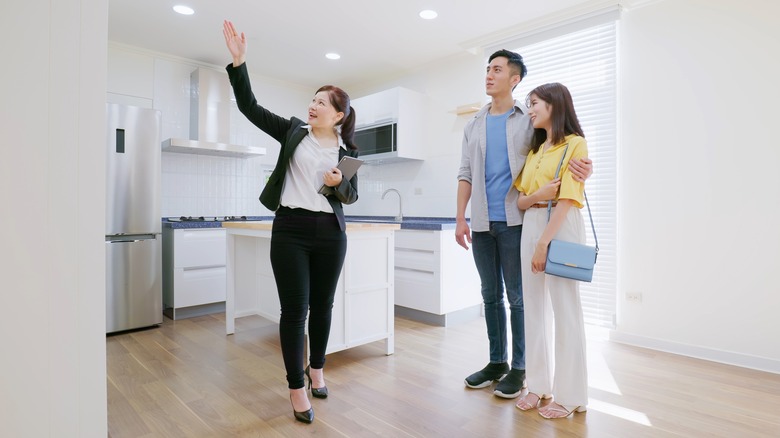 Aslysun/Shutterstock
So, what's so special about the Midwest? A lot of things, including the fact that it's the most affordable region to live in, and this is just as true for real estate prices. While housing prices across the country skyrocketed during the pandemic, home prices in metro areas in the Midwest didn't rise nearly as much, making them more affordable to a significant segment of home buyers. For example, the average price of a home in Illinois is $143 per square foot, while the price in California is $416 per square foot (via Redfin).
Experts predict that mortgage rates will continue to rise through 2023, according to Bankrate, which makes finding an affordable home as crucial as ever. However, this higher rate will eventually cause home prices to fall, especially when combined with the fact that homes will likely take longer to sell. What this means for buyers: a better price and more options — even more so if you're buying a home in the Midwest.