How To Use A Rent-Back Agreement To Land Your Dream Home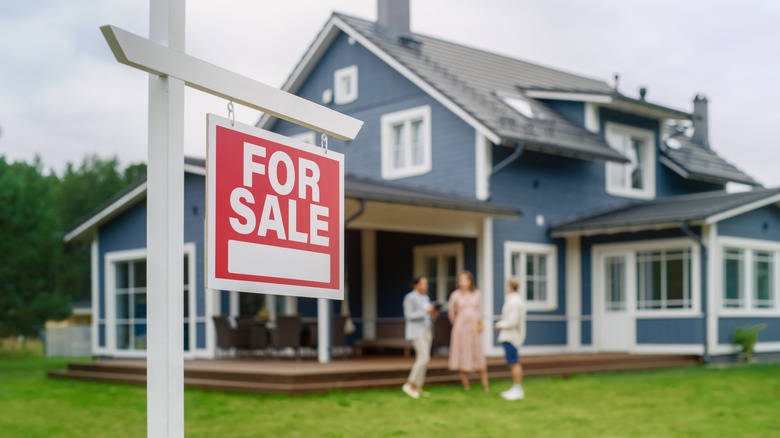 Gorodenkoff/Shutterstock
With interest rates having gone from just over 3% to over 6% in the last year, many thought the housing market would be substantially cooler than it is, given the increased cost of borrowing. However, due to historically low housing inventory, competition remains solid. For this reason, buyers often need to find a way to sweeten the deal to purchase the home they desire. One popular method is signing a rent-back agreement — a provision to a buyer's purchase offer that designates a period when the seller becomes a tenant to the new homeowner after the close of escrow. 
Details such as how long the seller will remain, for what cost per day, and under what terms before the buyers take possession of the property make up this rent-back agreement. If you are in a multiple-offer situation on a property, your realtor should try and uncover what priorities matter to the seller. Of course, price always matters, but some sellers may also be moving abruptly and need time to find their next home before they move out. This is where this type of creative thinking can become attractive.
Nightly rate and length of stay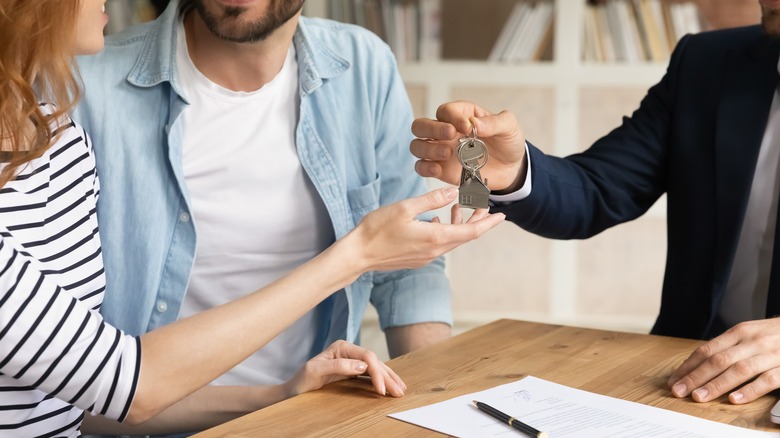 fizkes/Shutterstock
If a buyer is offering this agreement along with a competitive price, they may be inclined to charge a nightly rate representative of their monthly mortgage payment. To calculate the amount, add the monthly principal, interest, taxes, and insurance payments. Then, divide the resulting number by 30. However, if someone is writing an offer they're worried is not good enough, another option would be to charge a substantially lower rate per night. Sometimes, buyers will charge as low as $1 per day to make their offer irresistible. By doing this, you are giving the seller more time to figure out their next move and saving them a lot of money.
Typically, this type of situation rarely exceeds 30 days. But some buyers have no issue with giving a slightly longer window, if requested, especially if the buyers are on a month-to-month lease. Aside from determining the nightly rate and length of stay, a rent-back agreement also details other terms commonly found in a regular lease. In your offer, it is important to clarify when the amount paid by the seller (tenant) to the buyer for the duration of the rental shall be deposited. It is advised to ensure payment before closing. The document should also clarify whether or not the tenant is entitled to receive any money back should they move out early.
Payments and delivery of possession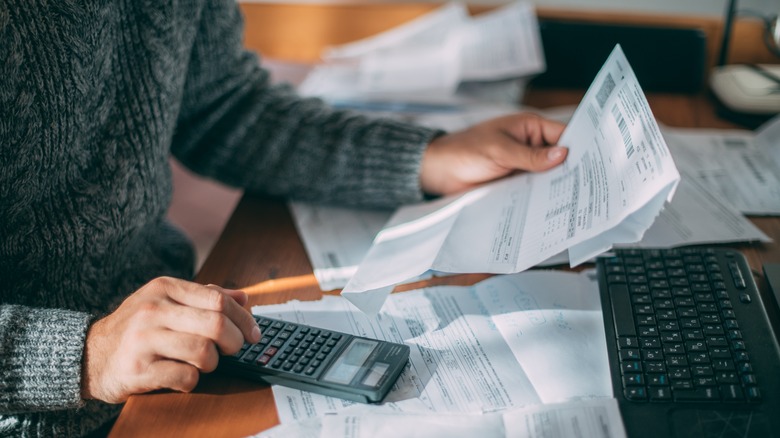 Grusho Anna/Shutterstock
It can be advantageous for the buyer's agent to negotiate the total sum of the rent-back proceeds being placed in escrow before closing the deal. If not all payments due to the new owners are submitted prior to the commencement of the rental period, the buyer can exercise the late charge provision. This will charge the tenants an additional amount of money. How much extra money the tenants are charged and the timeline to submit the outstanding payment to the new owners are both negotiated in the contract. 
While most rent-backs do not exceed 30 days, it is important not to agree to anything longer than 60 days, as this can create a new complication for the buyer. In that scenario, your lender would have to evaluate your credentials as if you were purchasing an investment property rather than a primary residence. Typically, this is not ideal, as the approval standards can be more strict. Lastly, a buyer can exercise a delivery of possession fee. Hypothetically, a buyer in a less competitive market could utilize this if they wanted a serious commitment from the seller to move out when they say they will. This language withholds a negotiated portion from the seller's proceeds in escrow that is released to the seller within a designated number of days after the buyers physically take possession and move into their new home.