HGTV Star Leanne Ford's Most Important Advice When Designing Your Own Home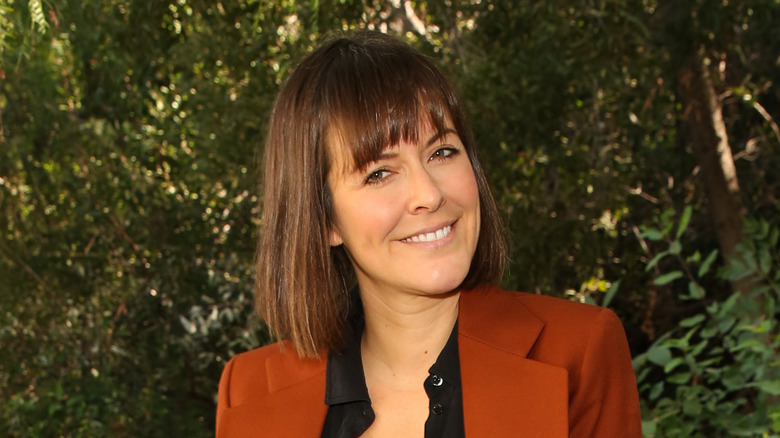 Paul Archuleta/Getty Images
Many people have stared at the empty walls of their homes and wondered the best way to decorate. Not only are there different design styles, but for many, pulling it off can seem like a bit of a challenge. Plus, there's the uncertainty of making permanent changes to a home that might affect the resale value. Resale is affected by improvements and upgrades to the house, and it's an unwritten rule that certain colors and finishes will fetch you a higher price.
However, Leanne Ford doesn't believe in that rule when it comes to designing a residence. The interior designer who previously hosted HGTV's "Restored by the Fords" and "Home Again With the Fords" believes in putting those things out of your mind when designing a space. "A piece of advice I like to give to others as they embark on designing their own homes is to not worry about the next person," Ford wrote on Instagram. "Make it how you love it while you're in it, because there will be someone with a similar vision that likes what you've done to it. Because what happens is people think it's short term, and then ten years later they're still there and they haven't done anything with the place."
Design your way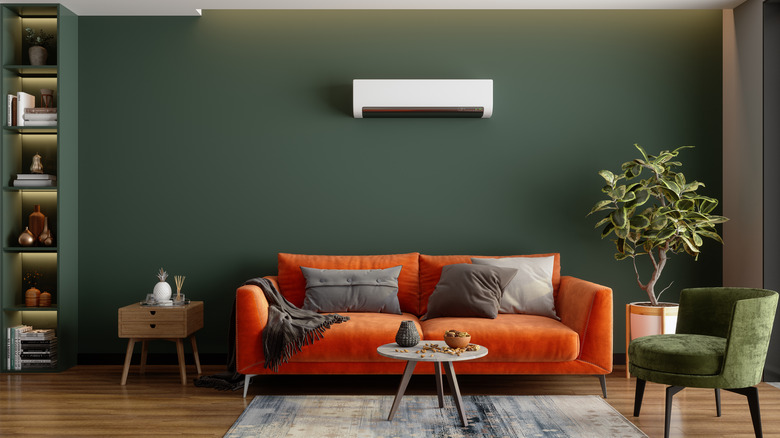 Onurdongel/Getty Images
Interior designer, Leanne Ford is known for her warm, neutral, and nature-inspired spaces. She has developed her style over time and encouraged others to do the same. Many homeowners worry about the resale value of their homes as they make permanent changes to them. But Ford would encourage those homeowners to put those potential future buyers out of their minds. If and when it comes time to sell a home, there is a good chance that there will be buyers who love those changes, even if they aren't neutral or have mass appeal. 
Instead, focus on making sure you love the home you live in. If you're planning on a renovation, gather inspiration from other homes and spaces and incorporate the details you like the best. Again, proving there are other people out there with similar tastes. Another way to elevate your home is to take a look at some of the things you already have and figure out ways to update them. You may be able to reupholster a sofa or restain a piece of furniture. Don't underestimate how these small changes can transform your home and make you fall in love with it again. Unless you're planning on staying for a short period or using it as a rental property, you can paint the walls whatever color you want and add the unique tile you've had your eye on. Your home should be your happy place, so you should make it that space.