How Lilibet's Nursery Will Be Different Than Every Other Royal's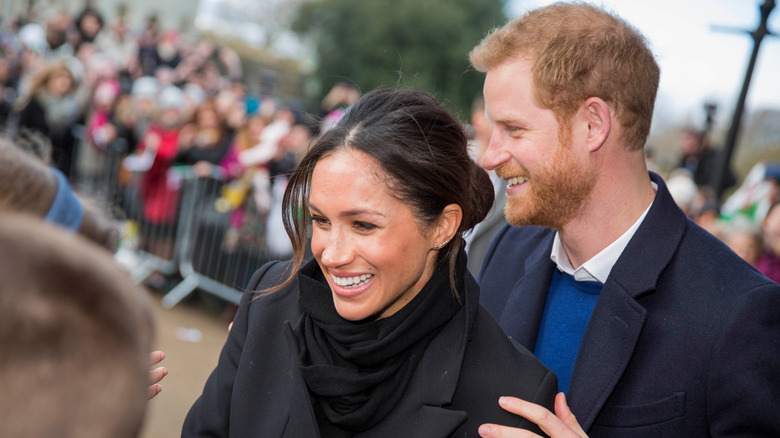 Shutterstock
When Prince Harry and Meghan Markle's daughter, Lilibet Diana Mountbatten-Windsor arrived on June 4, 2021, her birth heralded a new beginning for the family. Her initial months will differ from her brother Archie's, who lived in England at Frogmore Cottage, close to Windsor Castle (via Newsweek). The family now lives in Montecito, California in a sprawling nine-bedroom, 16-bath home that includes a private playground (via Hello!).
Lilibet is already making royal moves — the first of the Queen's great-grandchildren born overseas and the only one to have dual citizenship, American and British, according to the Evening Standard. As far as the throne is concerned, Lilibet is number eight in line.
Both Meghan and Harry opted for parental leave, according to the Mirror, in order to maximize their time spent with their newborn daughter. Lilibet, named to honor her great-grandmother, Queen Elizabeth, is likely to share some early similarities with her brother, though. The couple, who is very environmentally aware, used a vegan paint named Auro at the cottage, and Headtopics reported that their new daughter's bedroom will feature it, too. The couple's home reportedly features a muted color scheme — filled with beiges and creams — and it is expected the nursery will be done in the same family of tones.
A new life for the Royal children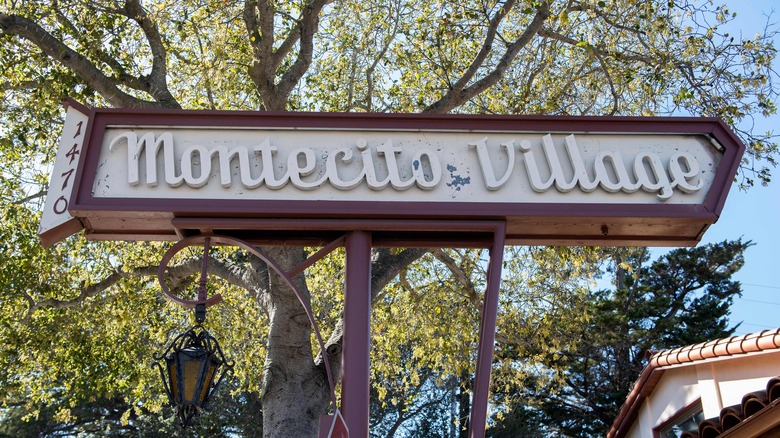 Valerie Macon/Getty Images
A remembrance of her other namesake, Princess Diana, might also appear in the nursery, according to Hello!, citing an interview Prince Harry did in the AppleTV+ docuseries, "The Me You Can't See," where he revealed that a photo of his mother was in Archie's bedroom. "It was one of the first words that he said — apart from 'mama,' 'papa,' it was then 'grandma'. Grandma Diana."
Prince Harry and his brother Prince William grew up in truly royal digs at Kensington Palace, reported another article in Hello!. The two had a whole floor, with their own bedrooms and a shared playroom. Princess Diana hired Dragons and Walton Street to design the space, and it featured bright colors — green, white, and red — with carpeting that had a strawberry pattern on it. Each boy enjoyed a rocking chair just for them. Similarly, Princess Elizabeth and her sister Princess Margaret also grew up in a palace, spending time in both Windsor Castle and 145 Piccadilly in London, according to PopSugar. 
Lilibet and her brother Archie will not experience a formal living experience as the other Royals. "My father [Prince Charles] used to say to both William and I, 'Well, it was like that for me, so it's going to be like that for you,'" he said in the fourth episode of the docuseries, according to Oprah Daily. But Prince Harry has often spoken about having a more normal life, and his children's day-to-day existence should reflect that.