Orlando Soria Reveals How Much He Really Made For Season 1 Of Unspouse My House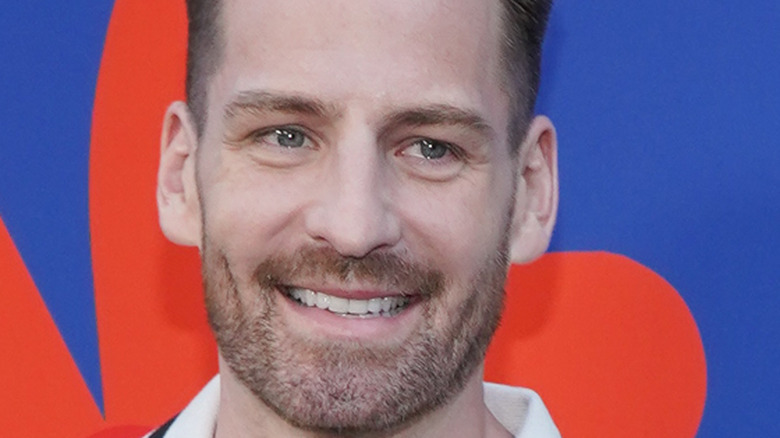 Rachel Luna/Getty Images
Orlando Soria, interior designer and HGTV star, is exposing how hosting a renovation show is not as glamorous as many people expect. Producing his show, "Build Me Up" (formerly known as "Unspouse My House") took all of Soria's time and was labor-intensive, but he earned below California's minimum wage. For one season, Soria says he was paid $40,000. However, after ten months of filming and paying taxes and agent fees, he was left with $17,500, according to Business of Home. This equals only $11 an hour. At the time of production, California's minimum wage was $13 an hour, according to California's Department of Industrial Relations.
Soria explained to People that to supplement his income, he would post sponsored content on Instagram during the weekends. In the renovation industry, it's well-known that hosting a show isn't about making money. It's about marketing your personality and boosting your profile. Then the real money comes from brand deals, books, and other content.
How HGTV stars make their money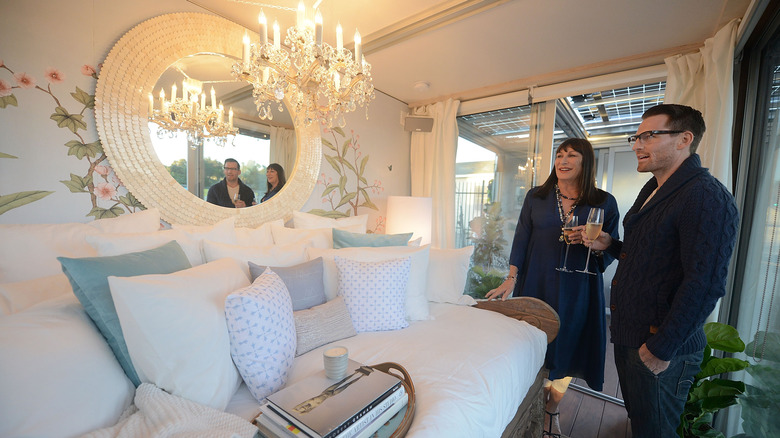 Chris Weeks/Getty Images
Starring in an HGTV renovation show is hard work that doesn't end after production. The real money comes from what you turn your fame into. An example of this is Chip and Joanna Gaines with their show "Fixer Upper." Together they have a net worth of $18 million, according to Insider. They have five seasons of their show out and are working on a spin-off. But their fortune comes from their Magnolia Market shops, a product line with Target, books, a restaurant, a reality company, and luxury property rentals.
Orlando Soria could not progress further with his show because the network moved the second season to a midnight time slot to reach a younger audience. Of course, this was a "death sentence" for his show and any dreams of a brand partnership. Soria expressed to People that the whole experience felt like "a very exploitative situation." Soria called out the CEO for how much he makes, compared to the people hosting the shows, and said "Sorry Discovery CEO David Zaslav, maybe you could distribute some of the $37.7 million dollars you make a year to pay the people appearing on your network a living wage."