Natalie Francisco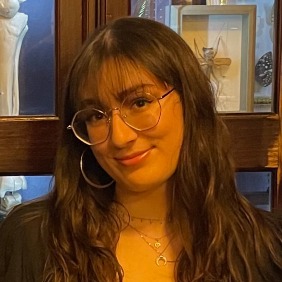 Expertise
Plants And Gardening, Interior Design, DIY Projects
Natalie is a plant lover with over 30 plants in her collection. She's full of tips and tricks to keep any plant happy in your home.

She's always interested in completing DIY projects that are functional, look good, and save money.

Natalie has written for The Odyssey Online, NJ Spark, and WRSU.
Experience
Natalie has been a writer for four years. She has written for blogs and news site like The Odyssey Online, NJ Spark, and WRSU. Her expertise is in the care of house plants and interior design. Her personal style is a mix between eclectic and boho, but she can appreciate all interior design styles.
Education
Natalie graduated with a B.A. in Journalism from Rutgers University - New Brunswick in 2021. At Rutgers, she developed her writing skills and found an interest in writing about interior design.
Stories By Natalie Francisco