Everything You Need To Know About The New Show Starring Parks And Recreation's Retta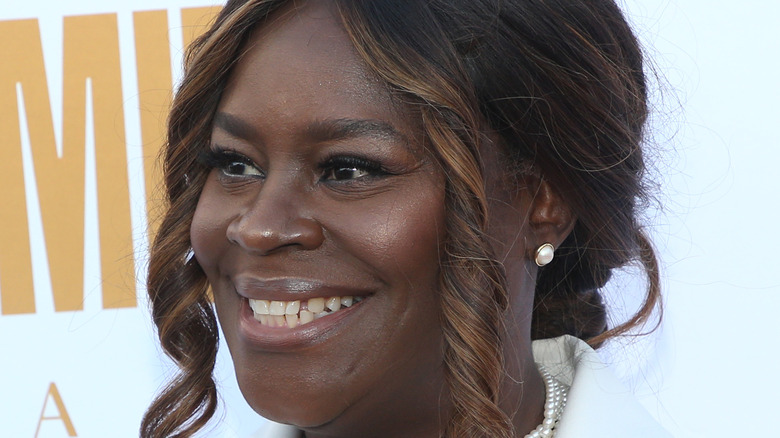 Phillip Faraone/Getty Images
Retta, well known for her role as Donna Meagle on the popular show "Parks and Recreation," is starring in HGTV's new show "Ugliest House in America." The show will feature the actress and comedian as she tours the country to view houses needing serious renovations. The houses are nominated by the homeowners, and the winner (or loser, depending on how you view it) will receive a $150,000 renovation from Alison Victoria, according to People.
The show ran for six episodes earlier in the year and featured multiple houses all over America. Each episode features a different region, starting with the Midwest, then the Southeast, Northeast, and ending on the West coast (via HGTV).
Retta, who played a real estate agent on "Parks and Recreation," spoke to Heavy about bringing a comedic light-heartedness to the show, as well as a taste of Donna Meagle flair. "Oh, [Donna] would tell them to burn every one of them to the ground," Retta says about the character's hypothetical reaction. "Start over. I don't think that Donna has the patience."
Retta on Ugliest House in America experience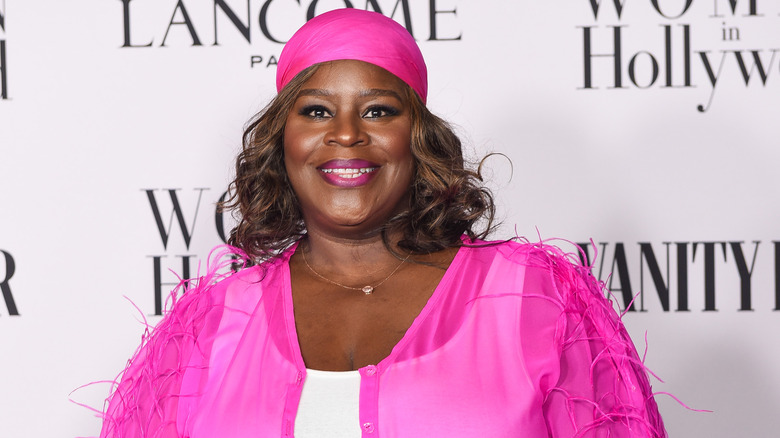 Presley Ann/Getty Images
Retta spoke to People about her experience working with HGTV for "Ugliest House in America." She talks about her recent experience in homeownership, "I love a before and after. Being a first-time house owner within the last four years and doing renovations, I've been obsessed with what can be done."
Retta also expressed concern with offending people, saying "I didn't want anybody to feel bad." However, show producers reassured her the homeowners were aware of the state of their house, and they were the ones who were putting their homes out there. Retta said she and the homeowners had fun poking fun at the homes, recalling one homeowner who told Retta a snake fell from their living room ceiling.
Retta led the charismatic and comedic charge in the process, accompanied by the logistics with HGTV's "Wind City Rehab" star and interior designer Alison Victoria. "Oh my God. I love Alison. We have the best time," says Retta. "I was just there to say, 'That's cute. Oh, that works.' She put in the work when it came to the renovations."